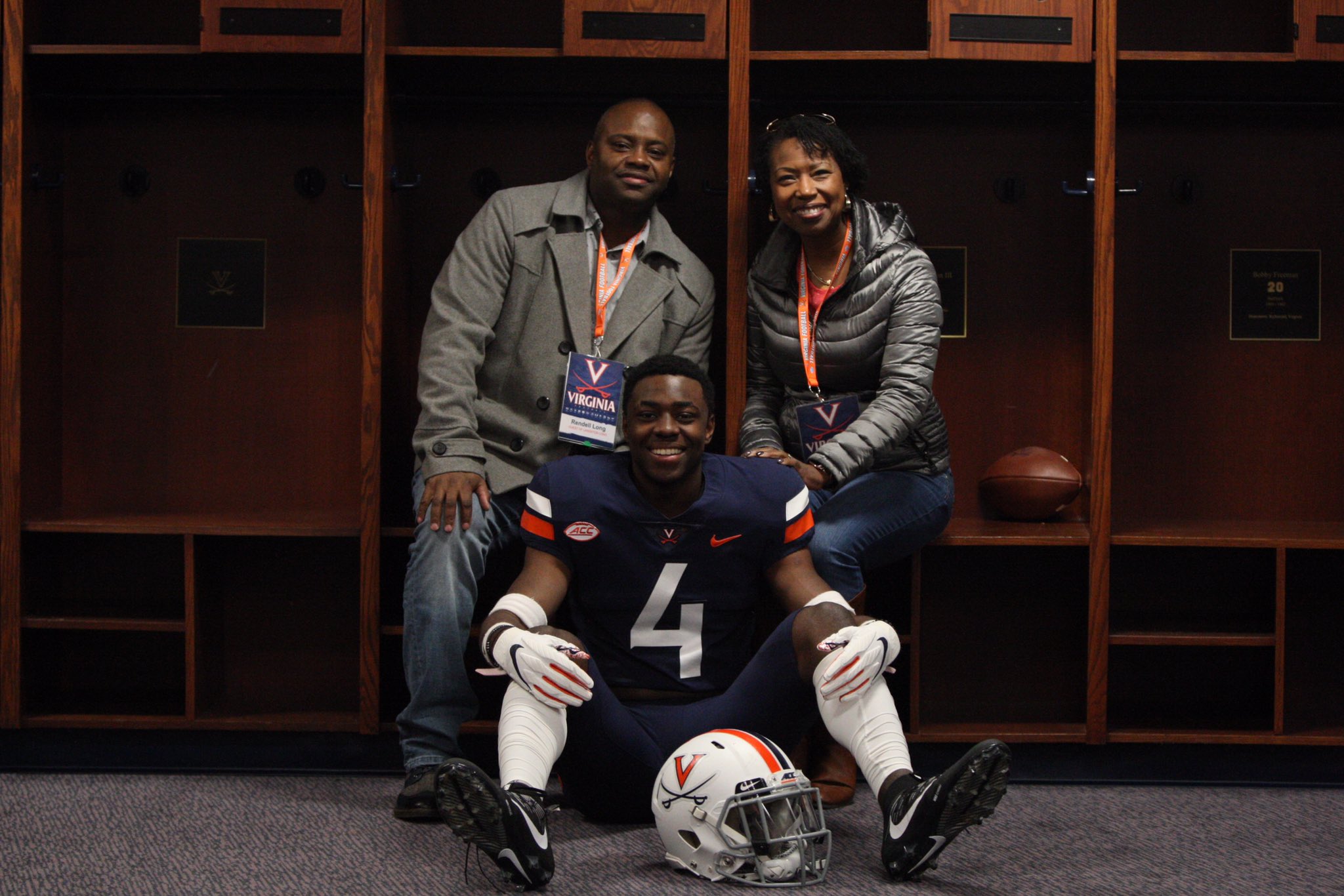 Christ School football players will have a lot to talk about when they reunite in person.
Greenie lineman Ian Adams '21 verbally committed to The Citadel on Wednesday, exactly one month after defensive back/wide receiver Lex Long '21 chose the University of Virginia.
"Both Lex and Ian are ecstatic," Christ School coach Nick Luhm said.
"They had these schools at their top of their lists, so for them to land where they did is exciting. And the schools are absolutely ecstatic to have them. They are over the moon for these guys. I can't say enough about how our players look at what (the colleges) have to offer academically, the size of the school, every variable we tell them to consider in the process. We couldn't be happier for them. I think they are going to do great."
Christ School was just over a week into Spring Break when Lex committed on March 8. Greenies have been receiving online learning since March 23 due to the COVID-19 pandemic.
Together, Lex and Ian helped Christ School (6-4) reach the 2019 NCISAA Division I state-championship game. Lex and Aydan White '20 (N.C. State) are the program's first Atlantic Coast Conference recruits in more than a decade. The last Greenie to play for an ACC school had been August Campbell '09 (Duke).
Christ School is scheduled to open its 2020 season on Registration Weekend with an August 22 home game against Asheville Christian Academy.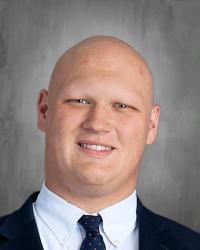 Recruiting Strong for More Greenie Juniors
Syracuse, Georgia State, and Tennessee Tech are the most recent additions to more than 20 other college football programs who have offered a scholarship to Charlie Browder '21.
The Greenie tight end remains undecided, as do two other juniors attracting their share of recruiting – Painter Richards-Baker '21 and Cade Mintz '21.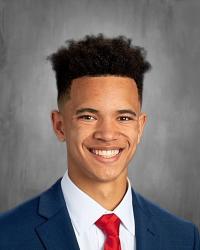 Cornell, Davidson, and Georgetown have offered Painter, all in the past two months. The wide receiver from Hillsborough, N.C., hauled in 19 receptions for 256 yards last fall. Cade holds offers from Georgetown and Saginaw Valley State. He was a utility threat for the Greenie offense last season with 553 receiving yards and 342 rushing yards.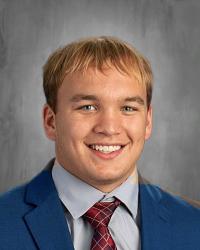 Football players from the Class of 2021 can verbally commit at any time but cannot sign with the college of their choice until December 16 at the earliest. Ivy League schools such as Cornell provide financial aid to students, based off need, but do not award academic or athletic scholarships.