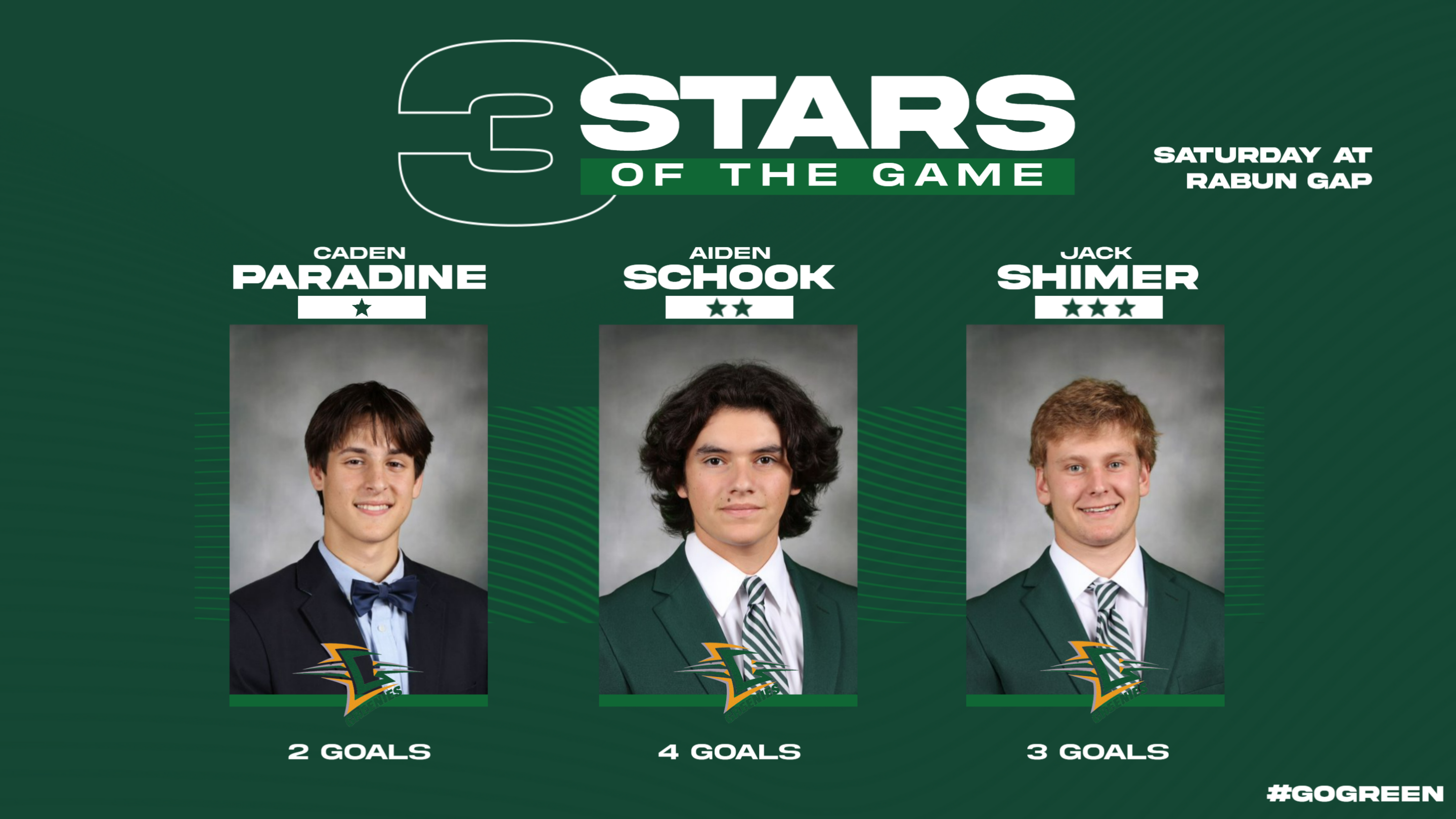 RABUN GAP, Ga. – Playing on the road and for the first time in a week, Christ School varsity lacrosse took out some pent-up aggression on Rabun Gap (Ga.).
Jack Shimer '23 scored the first of his three goals 2 minutes and six seconds in Saturday, and the Greenies built off it for an 11-4 win.
Aiden Schook '23 led the team with four goals, Caden Paradine '25 added two, and Christ School (9-6) got one each from Carter Sherwood '25 and Kaden Brown '24. The Greenies led 4-1 after one quarter and 8-1 at halftime.
Saturday was their first game since a disappointing 15-5 home loss to Weddington on April 22, and gave Christ School some positive momentum for the NCISAA Division I state playoffs which start May 9. The Greenies have appeared in the state-championship game six of the past seven years. The 2020 playoffs were cancelled due to COVID-19.
Rabun Gap (14-2) is in only its second season of competitive play and was undefeated against North Carolina teams until Saturday.