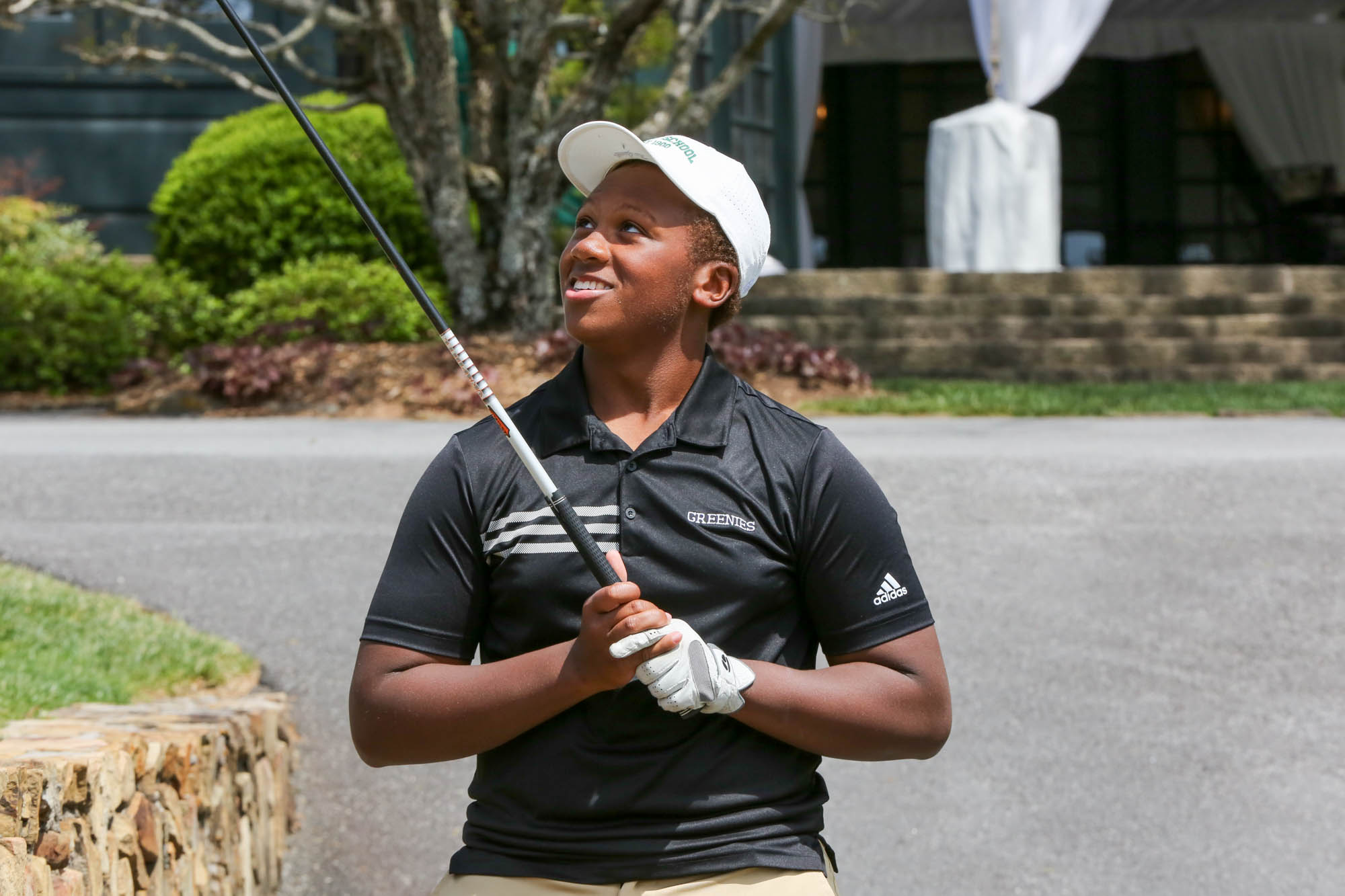 Dating back to 1960, the Skyview Open is the oldest and most culturally significant golf tournament in western North Carolina.
Jamal Hutchison '23 will forever be a part of its history.
The rising senior from Christ School won the Skyview Open amateur division championship Thursday, shooting a final round of 3-under 69. His three-day, 54-hole total score of 6-under 210 was two shots better than the runner-up. Jamal was interviewed shortly after the conclusion of the tournament at Asheville Municipal Golf Course by WLOS ABC News 13. 
"I've been coming to the Skyview ever since I was a little kid, so I always wanted to play and I always wanted to win it," Jamal told the TV station. "I played it when there was a junior event. I actually won it, so it feels good to get the real thing now."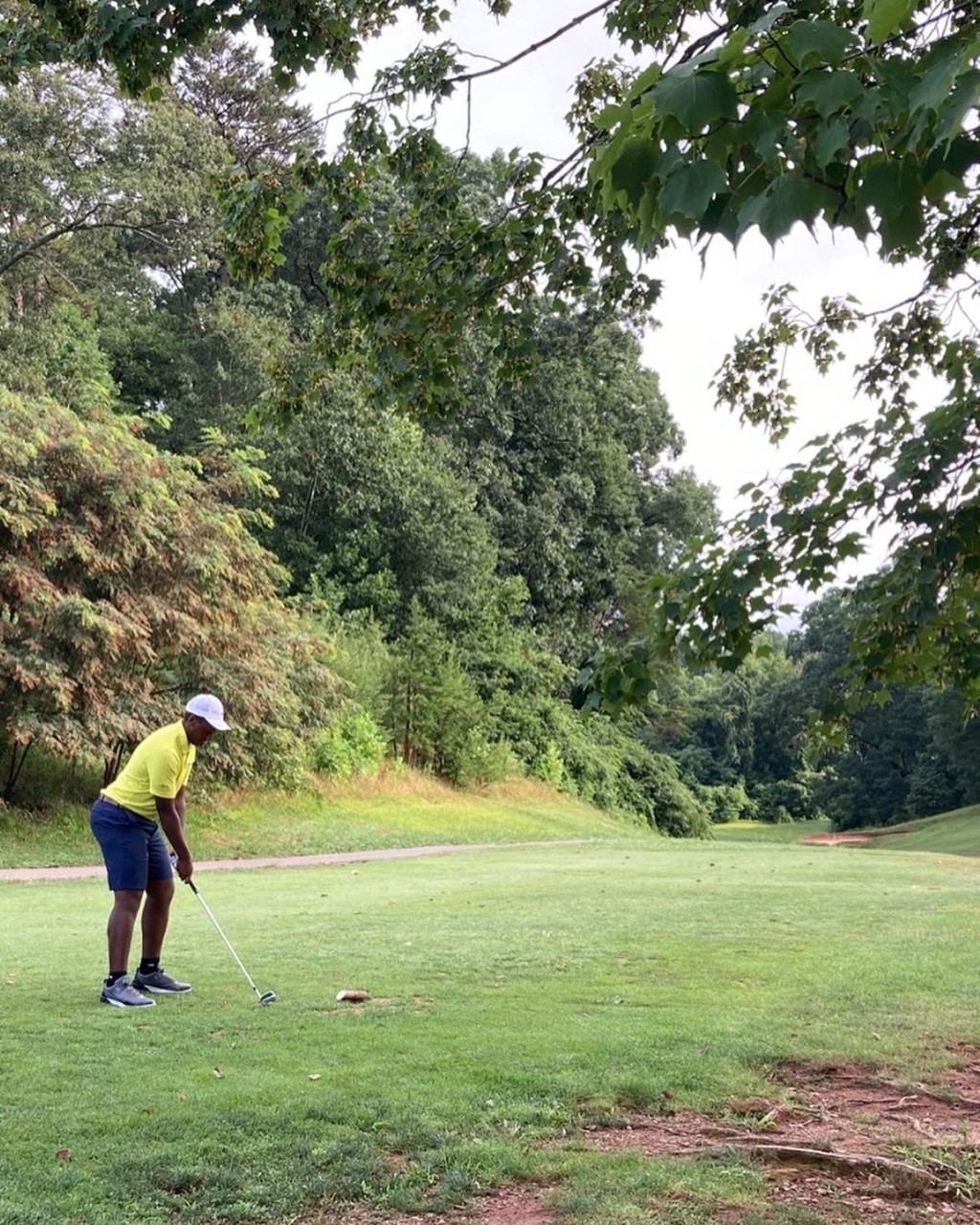 Christ School alumnus Cory Sciupider '12 was the Skyview Open professional division's leader after two rounds and ended up tied for second place at 17-under.  
Winning the Skyview Open is simply one more highlight for what has been a fantastic 2022 for Jamal, whose hometown is Fletcher, N.C. 
Jamal was the low medalist of the Carolinas Athletic Association Tournament (75) and shot the best score of any Christ School golfer in the NCISAA 4-A state tournament (74) to tie for fifth place.
The Skyview Open began 62 years ago as an all-African American event and became an integrated tournament in 1961. Since then, golfers have come from all over the United States, as well as Canada and Bermuda to play.
Numerous African American celebrities have played in the past, including former world heavyweight boxing champion Joe Louis, Harold Varner III, Lee Elder, Jim Dent, Jim and Chuck Thorpe, and John Brooks Dendy.