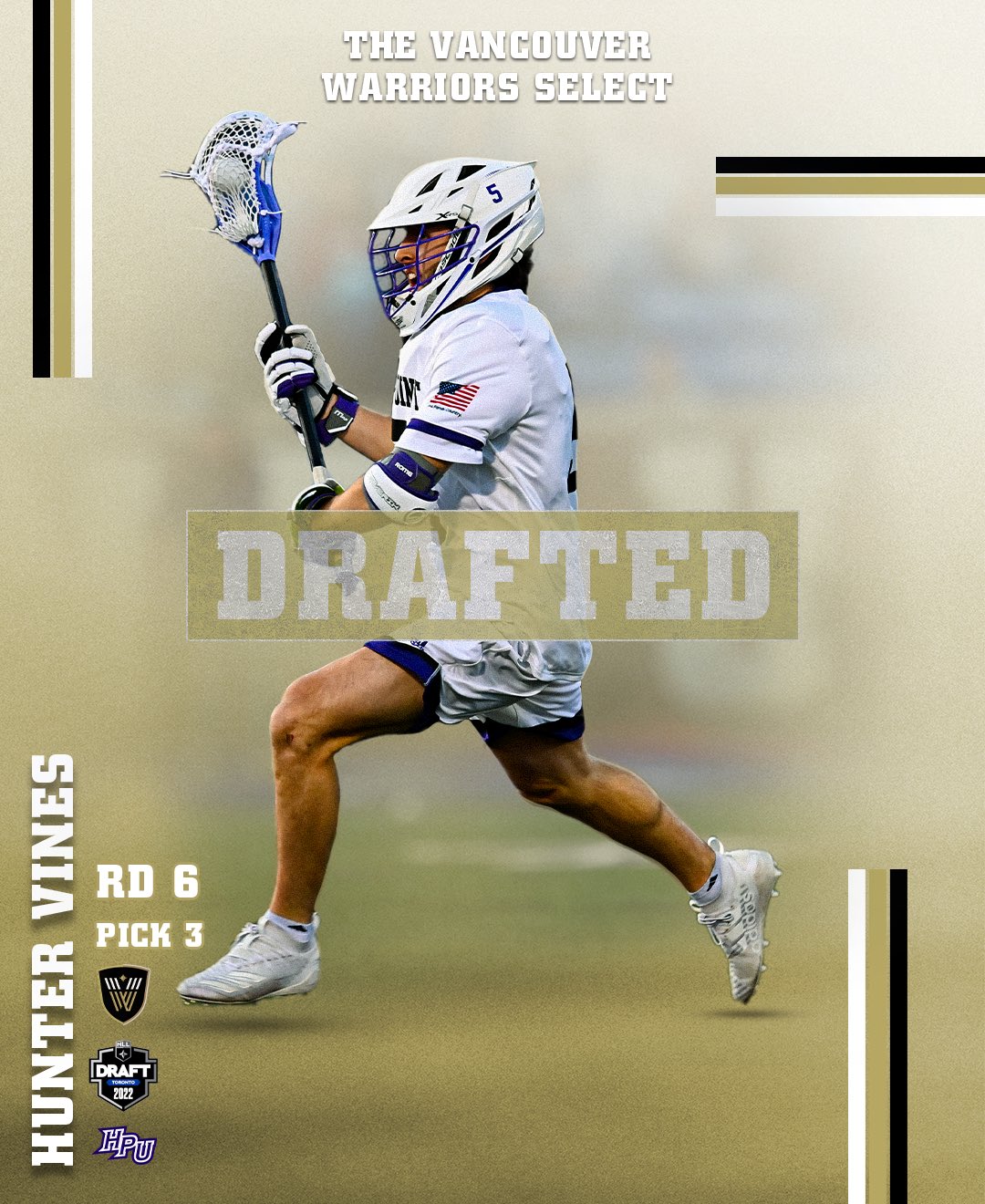 Hunter Vines '18 throws himself into his workouts every day, not to spite the haters. 
Rather, the motivation is to prove all the people right who took a chance on him at Christ School, and later as his lacrosse career has flourished at High Point University.
Hunter became the 19th professional athlete for the Greenie athletic program on Saturday. The Vancouver Warriors selected him in the sixth round of the National Lacrosse League Draft. 
"I'm super grateful for the opportunity. This is never really something I could see myself doing," Hunter said.
"Coming from Tennessee, where there basically is no lacrosse. This is the culmination of a lot of people like Coach (Jeff) Miles, Coach (Benjie) Colberg and (former Christ School Headmaster) Paul Krieger who believed in me."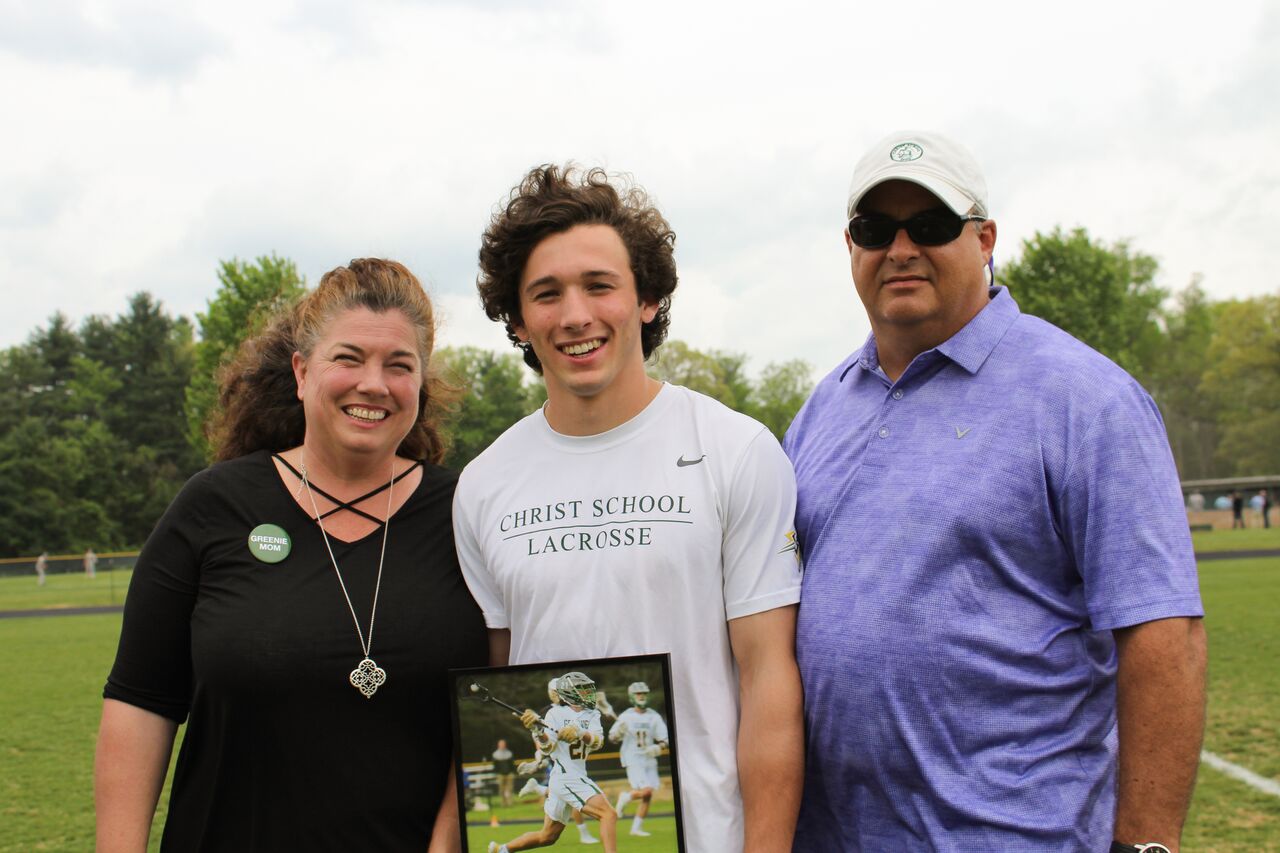 Hunter will forever be on the Mount Rushmore of Christ School lacrosse. He graduated four years ago as the program's all-time leading goal-scorer (203), second in all-time points (312), and second in assists (109). He was named all-state three times and an All-American on the heels of NCISAA championship seasons for the Greenies in 2017 and 2018.
Life has been good for Hunter at High Point. The Panthers punch well above their weight in lacrosse, and due to COVID, Hunter will be eligible to play midfielder or forward again in 2023 before he reports to Vancouver.
He already holds an undergraduate degree in Biology and Health Sciences and is now working on his MBA in Health Care Management.