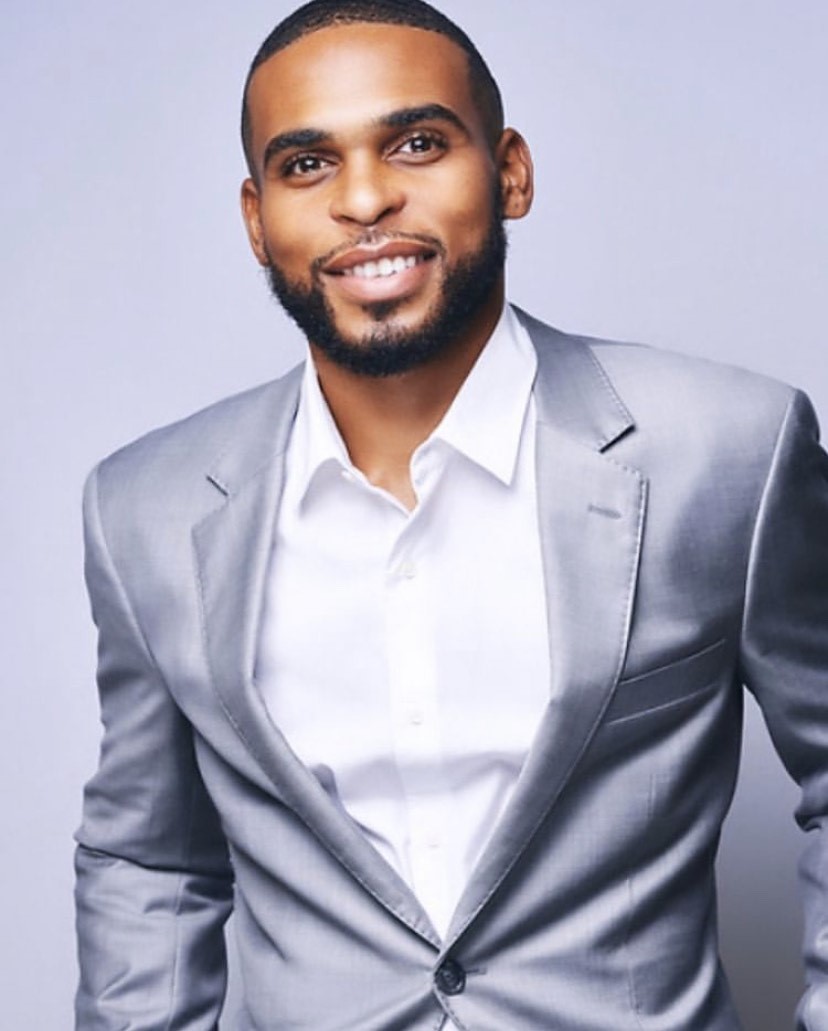 Paradise to many people is simply home for Theodore Sweeting '13. The Christ School alumnus, known to his former classmates as "Trae," is a luxury real estate agent for H.G. Christie in The Bahamas. H.G Christie is the oldest real estate service in The Bahamas and an exclusive partner of Christie's International Real Estate, specializing in luxury homes and condominiums, vacation homes, beachfront properties, development properties, rental properties, and private islands. Theodore was born and raised on the island of New Providence, and after graduating from Christ School, went on to play college baseball at Georgia State and Mount Olive (N.C.). He has stayed involved in the game as a youth coach with the LDK (Learn, Develop, Kaizen) program that he co-owns. Kaizen is a Japanese term for "change for the better."
Question: What led you to real estate as a career?
Answer: When college was ending, I knew I wanted to go back home. Real estate appealed to me because I've always been interested in entrepreneurship, socializing, networking, and trying to conduct myself the right way. Basically, real estate is a form of entrepreneurship. You do everything yourself. If I go out there and work hard, good things will happen. What you put in is what you get in return, similar to baseball. I'm up early every morning and ready to work hard, just like I used to be at Christ School.
Question: How is the housing market in The Bahamas?
Answer: It had been slow before, but our borders were recently opened up and now we can have foreign clientele come in. It follows the law of supply and demand. There is a high demand for beachfront property but little supply compared to other areas of the community.
Question: Tell me more about the baseball program you helped start?
Answer: I don't have much free time, so when I'm not doing real estate, I'm out on the field coaching kids. The full purpose is to give kids the kind of opportunities that I had. Baseball helped get me into college and led me to good things. The sports culture is really just developing here and we want to prepare these kids so they can leave the islands one day and achieve in other areas of their lives.
Question: What do you remember from your time at Christ School and what lessons did you learn?
Answer: I remember when I first got there that I had come straight from The Bahamas and was used to how we do things here. That led to quite a few problems. But everything we were doing daily at Christ School really prepared me to be a great young man. I never did bad in school after Christ School. I wasn't afraid to speak to people, my room was always clean and moments like my Senior Speech and speaking in front of all those people prepared me so well. I think about Christ School all the time. I think back to how my success in college and success in life were all made possible there. Thank you guys so much. I am so thankful to be a Greenie.