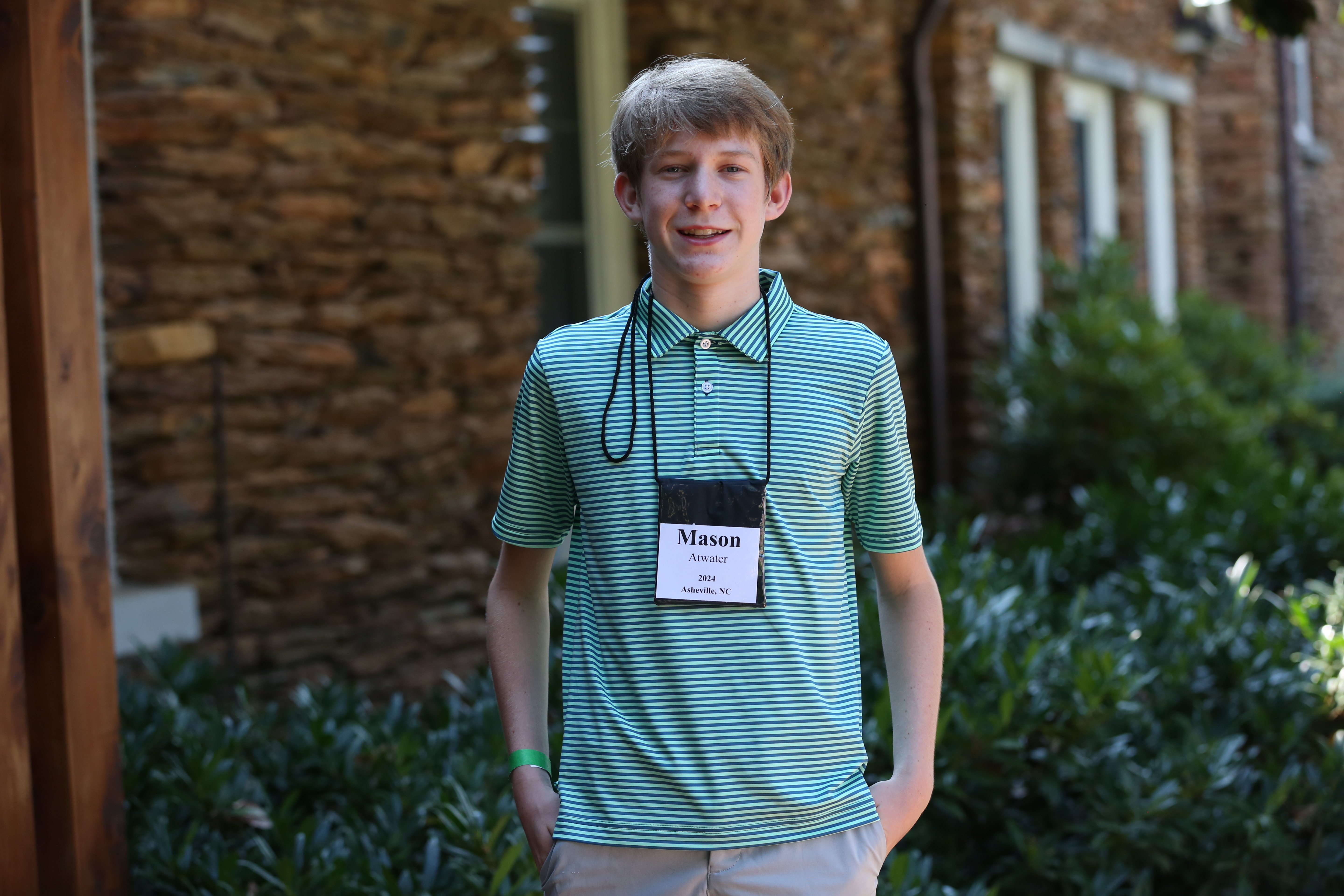 Dean of Students Drew Hyche '94 and Director of Residential Life Benjie Colberg presented the school year's first Student and Residential Life Awards on Monday.
The awards are given out monthly and nominations are submitted anonymously by Christ School faculty. Along with recognition in Assembly, each of the following students will receive a gift card from the school.
Students of the Month: Tray Mauney '23 and Mason Atwater '24.
A faculty member took notice of Tray's leadership in Young House, writing "He is outgoing and kind to everyone he runs into throughout his day. He diligently works on his assignments during Study Hall every evening and often comes to receive extra help. He takes his academics very seriously and serves as a role model to his younger peers with an excellent attitude and extroverted spirit."
Mason was credited for participating in most on-campus activities, including every opportunity to do field games on the football field with a diverse group of students. "He welcomes new students, sits with new people, and generally socializes positively and in a relatable way," a faculty member said. "He is thoughtful, attentive, and sharp as a tack in class. He is just a stand-up guy."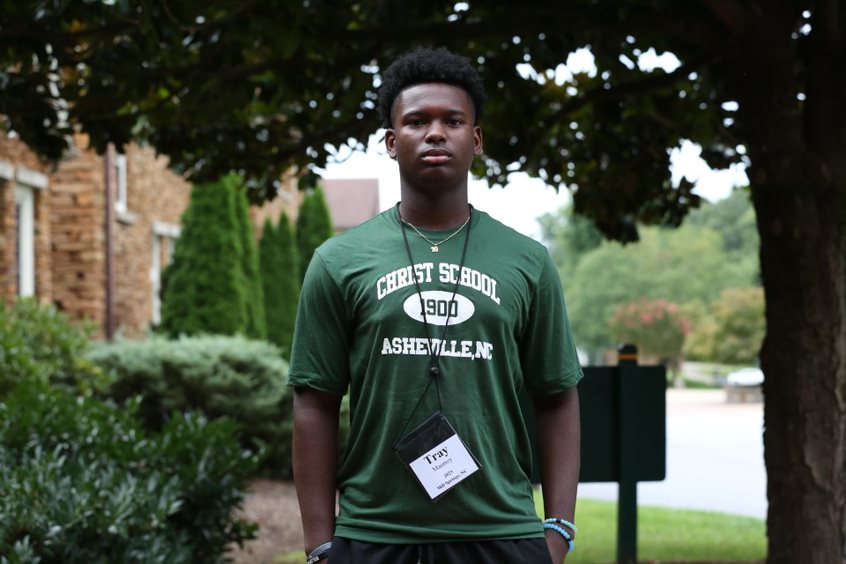 Roommates of the Month: Jackson Burch '22 and Sebastian Knight '23.
Two residents of Noland House have stood out in their first month as Greenies. "Individually, these two guys have become solid, new members of the community," a faculty member wrote. "Polite, hard-working, and interested in the ongoings of campus. They keep a spotless room and the one time that things weren't 100 percent, the one roommate honestly took ownership for the minor mess to preserve his roommate's perfect record. They are up early and ready to go, always dressed to the nines for temperature checks each morning. They are quiet and studious during Study Hall."
Senior Leader of the Month: Keese Zugehoer '21.
Keese was nominated for his general demeanor and stepping up in the absence of another Senior Leader. "He is helpful and positive when on duty, and all-around a joy to be with," a faculty member wrote.
Finally, Mr. Colberg announced that Raymond Berryhill '23 won the Room Inspection Raffle award. More photos of Monday's winners can be found at Facebook.com/ChristSchool.org.