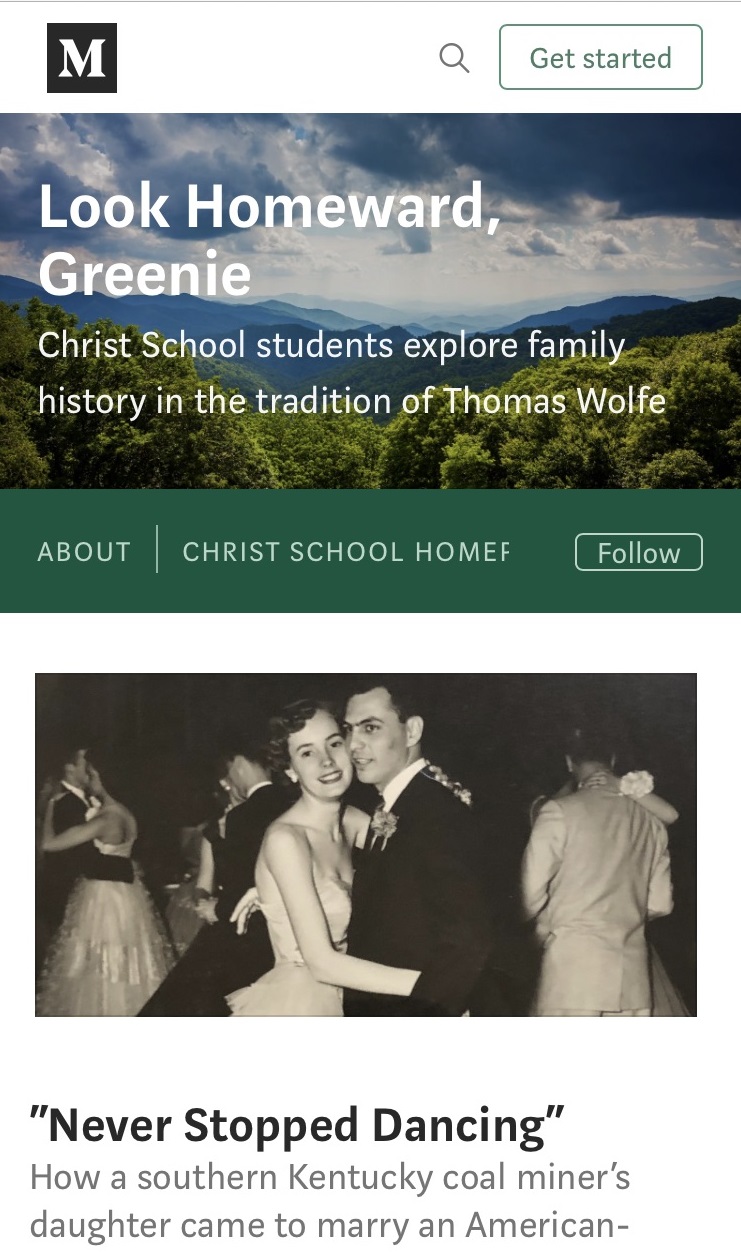 Dr. Spenser Simrill, a new addition to Christ School's faculty for the 2019-20 school year, brought with him more than a decade of teaching experience at the University of Georgia as well as an extensive background in filmmaking, writing, and digital media.
Greenies are putting Dr. Simrill's teachings to work while tracing their own family history with a special English Department project.
"Look Homeward, Greenie" is named after one of Asheville novelist Thomas Wolfe's most famous works ("Look Homeward, Angel"), and a collection of family stories written by the boys. The project has its own website: https://medium.com/christ-school and the plan is for it to feature up to 26 stories.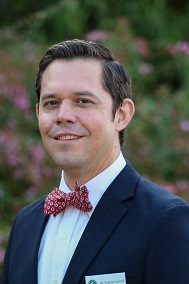 Dr. Simrill wrote this in the "About" section of "Look Homeward, Greenie:"
"In 'Look Homeward, Greenie,' students at Christ School chart the intersection of world history and family history through primary-source research, annotated bibliographies, and an Oral History based on the Smithsonian Guide. According to a 2008 study at Emory (University), a knowledge of family history is the best determinant of academic success: 'the more children knew about their family's history, the stronger their sense of control over their lives, the higher their self-esteem and the more successfully they believed their families functioned.' As we look backwards, it's nice to imagine our ancestors looking forward: 'I am my ancestor's wildest dreams.'"