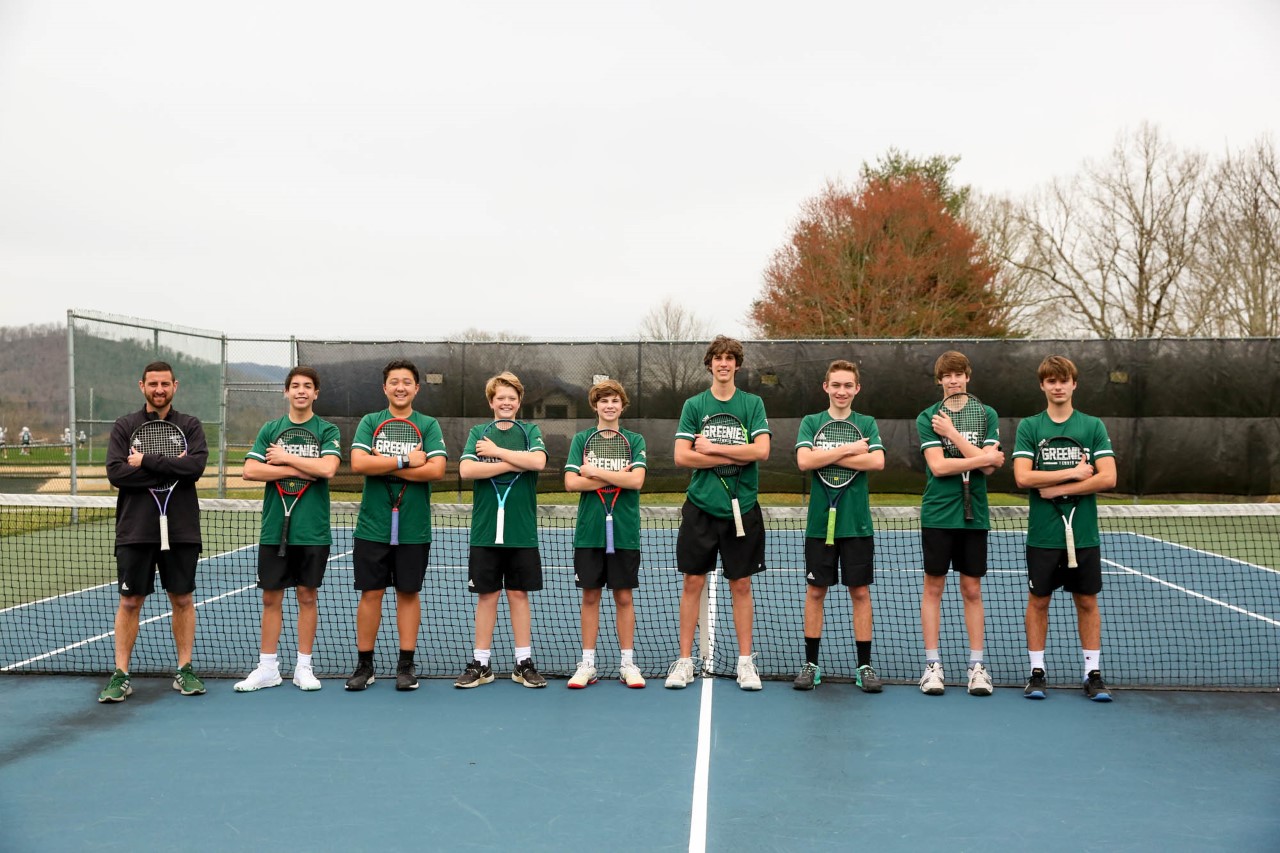 Conditions were not favorable for tennis Wednesday, which proved to be a brisk afternoon.
Christ School varsity tennis made its own luck, winning for the fifth time in the team's last six matches. The Greenies swept singles to clinch an 8-1 rout of Rabun Gap (Ga.) across the Betsy Harris McCullough Tennis Courts.
Christ School improves its record to 5-2 overall and 4-1 in the Carolinas Athletic Association ahead of Thursday's 4 p.m. home match with Asheville Christian Academy.
Christ School 8, Rabun Gap (Ga.) 1
Singles
Xander Barber (CS) d. Alexandre Sabo, 6-2, 6-0; Anton Oeltermann (CS) d. Jacobo Saenz 6-2, 3-6 (14-12); Ben Fedder (CS) d. Marco Gonzalez Sanchez, 6-4, 6-3; Mike Drendel (CS) d. Ashtin James, 6-2, 6-4; Kevin Li (CS) d. Dominic Vogelbacher 6-2, 4-6 (10-5); Cole Lewis (CS) d. Jason Bring 6-1, 6-0.
Doubles
Barber-Oeltermann (CS) d. Sabo-Saenz 8-1; Drendel-Li (CS) d. Gonzalez-Sanchez-Jon Aretxabaleta Alonso, 8-2; Vogelbacher-James (RG) d. Fedder-Lewis, 9-8.