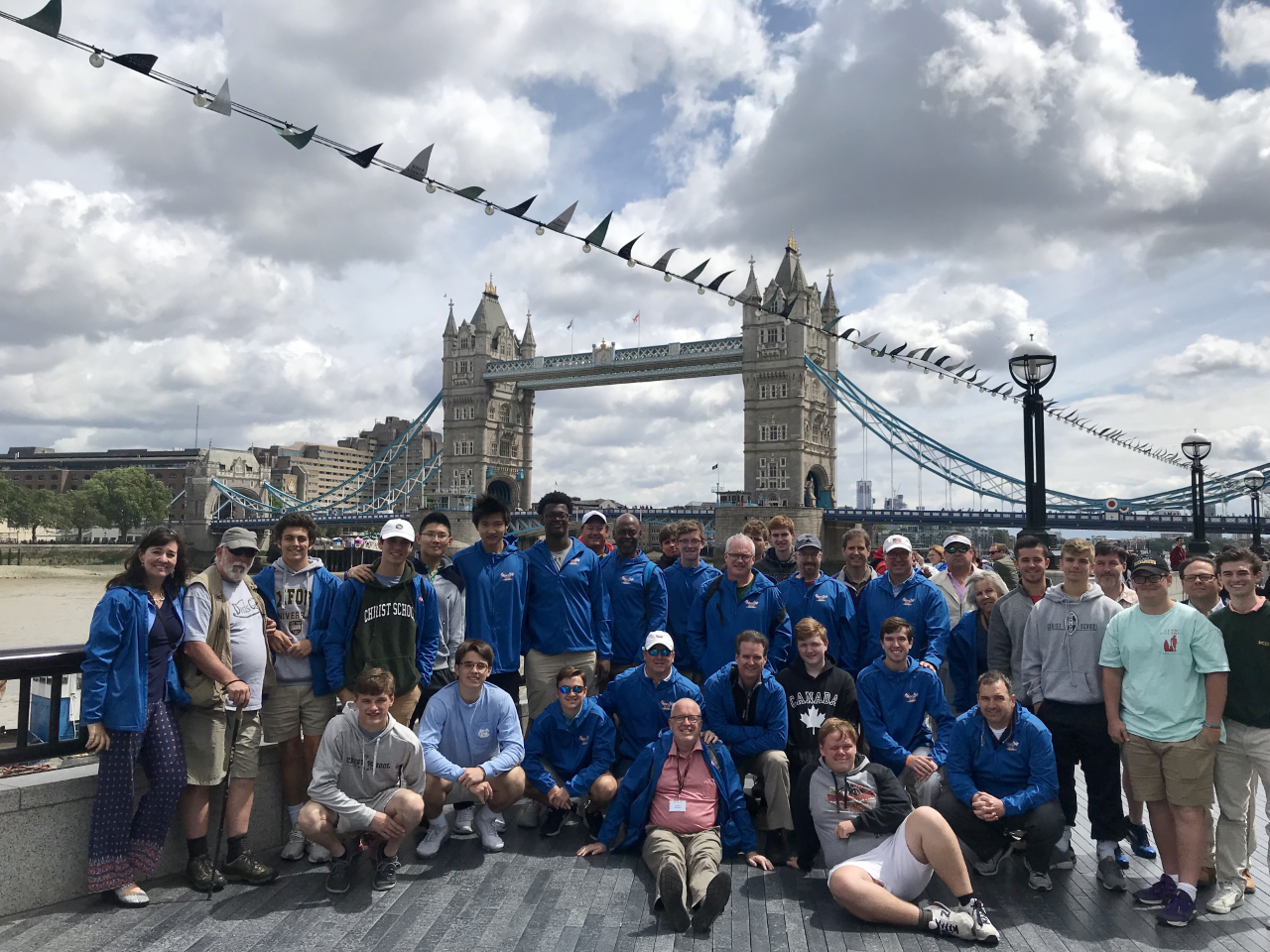 Seeing firsthand the wildlife that inhabits the jungles and Caribbean shorelines of Belize may speak to a boy's wanderlust. Or maybe an immersion in the cultures of South Korea and Taiwan is more alluring. Domestically, being on the same grounds as some of America's most historic space launches is another possibility, as is roaming the nation's capital.
All four of Christ School's travel opportunities for the 2019-20 school year promise something unique. And in the end, the purpose of each trip is the same – Greenies are meant to have their perception of the outside world challenged and enriched.
Here is a rundown of the trips scheduled for either Winter Break or Spring Break: 
January 31-February 4: Kennedy Space Center in Merritt, Island, Fla.

February 28-March 7: Belize.

February 29-March 5: Washington, D.C.

February 28-March 11: South Korea and Taiwan.
Travel opportunities are chaperoned and planned out by Christ School faculty with service-learning projects often built into the itinerary. Registration was made available to all Greenies during the fall semester. At that time, the boys could apply for scholarships from the school.
Recent trips have taken students to The Galapagos Islands, Japan, Cuba, Finland, Paris, Rome, and other parts of Europe. Last summer, about 20 Greenies commemorated the 75th anniversary of D-Day alongside their fathers with stops in Amsterdam, Dunkirk, Normandy, and London.
For more information about travel opportunities at Christ School, visit this link.