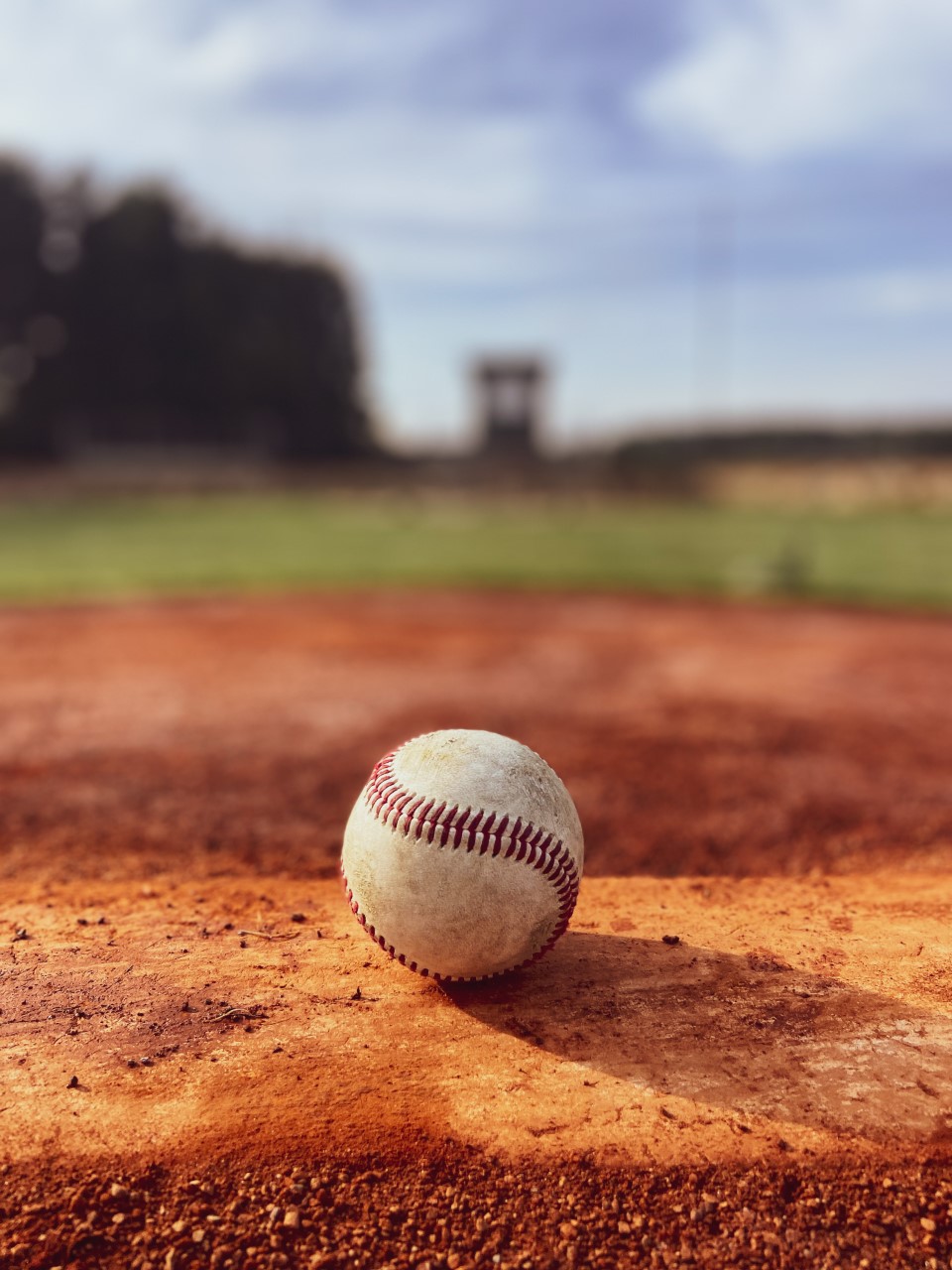 Fine Arts instructor Erin Price begins every school year with a blank canvas, meaning there is an innate joy in seeing each new group of students push their boundaries.
The quality of work and variety of mediums offered by Christ School is reflected again in this year's Western North Carolina Regional Scholastic Art Awards.
Four students received recognition from judges:
Caleb Booth '22 (Mixed Media), Silver Key for "Entranced."
Daniel Du '22 (Architecture Designs), 3 Honorable Mentions, 3 Silver Keys, and 1 Gold Key for "Passing Through."
Ethan Park '23 (Drawing), Honorable Mention for "Silenced."
Tucker Reece '23 (Photography), Honorable Mention for "108."
"These young men continue to exceed expectations and are more than deserving of these honors," Mrs. Price said.
The WNC Regional Scholastic Art Awards are open annually to area students in grades 7-12. Originality, technical skill, and emergence of voice or vision are the main criteria of the judges. As in the past, award winners will have their work displayed by the Asheville Art Museum from Jan. 24-March 7.
Christ School has had 12 boys recognized in the regional competition since Mrs. Price joined the faculty for the 2019-20 school year. By winning a regional Gold Key, Daniel advances on to judging for the National Scholastic Art & Writing Awards.
The Fine Arts Department has an Instagram page at this link.