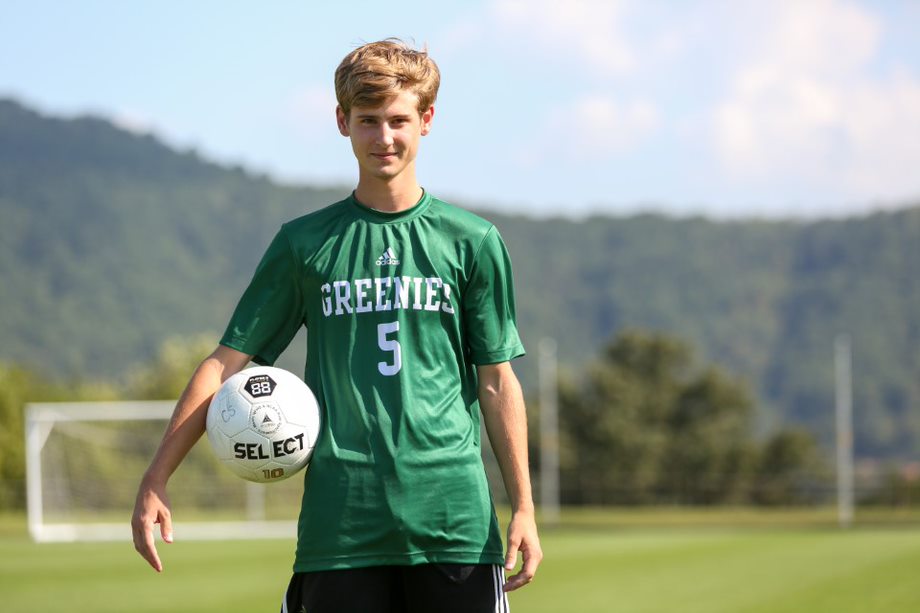 Connor Hall '20 has returned to the pitch, and it is almost like he never left.
The Christ School alumnus has committed to play soccer for The College of Wooster (Ohio).
Connor was a two-time NCISAA all-state and two-time All-Carolinas Athletic Association midfielder in his high school career for the Greenies. He was twice deemed the team's most valuable player (2018 and 2019) as well, scoring 11 goals to go along with 11 assists his senior year.  
After opting to attend Clemson University as a regular student, Connor gravitated back to soccer, competitively speaking, with the Charlotte Eagles academy program. The Eagles won the United Soccer League's National Cup in the Boys 19 and under Premier Division earlier this month.