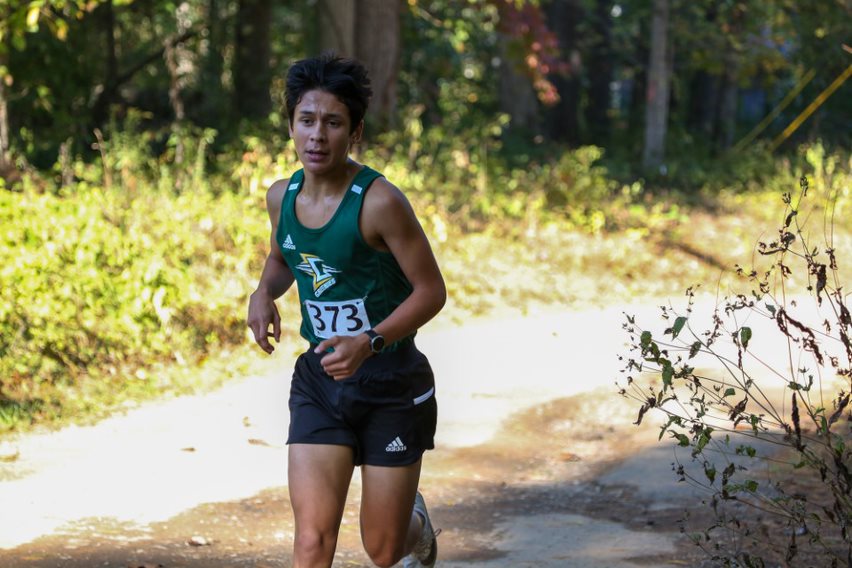 Christ School athletics has announced its annual end-of-season awards for fall sports. Each winner will have his name added to plaques which hang in the Beaver Student Center.
CROSS COUNTRY
Scott Sylvester '81 Most Valuable Award: Andrew Hammel '20.
Reed Finlay '57 Most Improved Award: Jack Cross '22.
FOOTBALL         
Tom Thain '18 Most Valuable Award: Aydan White '20.
John H. Orr, Jr. '69 Most Improved Award: Jerry Ayisah-Quaye '20.
George Sarrell Courage Award: Kiki Alcime '20.
David McCullough '45 Outstanding Lineman Award: Will Buchanan '20.
SOCCER
Claude Finney '57 Most Valuable Award: Connor Hall '20.
James Heinold '47 Most Improved Award: Aaron Chen '20.