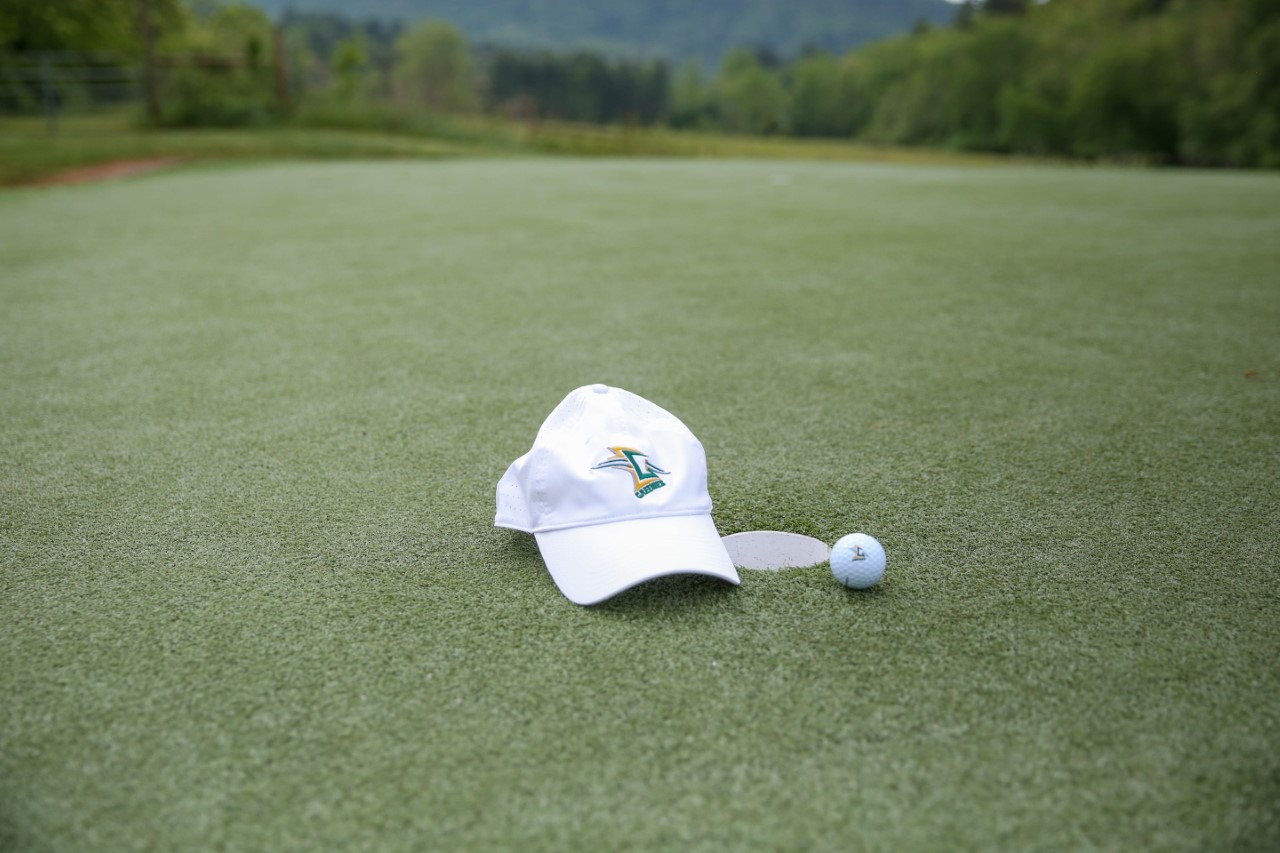 Christ School's Class of 2020 left an indelible mark on Greenie athletics, even if some seniors did not get the end to their high school careers that they wanted. In accordance with North Carolina's Stay at Home Order, the NCISAA announced on April 24 that the spring sports season was cancelled due to the COVID-19 pandemic.
Today, the Christ School Athletic Department continues a week-long celebration of the Class of 2020's spring sports athletes on our website and @greeniesports social media. Each day will be devoted to a different sport, with that coach reflecting on what the seniors meant to the program and the school.
Day 3: Golf
The goal was clear. Christ School Golf was a team state runner-up in 2018 and 2019 NCISAA tournaments. Given their depth and talent, the Greenies were looking to move one spot higher on the leaderboard at this year's NCISAA 4-A event, scheduled for May 11-12 in Greensboro.
Christ School played two regular-season matches, tying Metrolina Christian on February 18 and coming in second to Charlotte Latin on March 11.
Head coach Eric Thorp '01 will miss these five seniors and provided comments on their careers as Greenies.
Cameron Akers: Cameron Akers was a five-year member of the varsity golf team and these past two years has taken on a leadership role in the program. His work ethic on the golf course and his commitment and leadership in the weight room this year will not be forgotten. He leaves Christ School as a decorated player for the Greenies and someone whose career our underclassmen should look to emulate.  Cameron earned Citizen-Times All-WNC Player of the Year honors and NCISAA all-state honors last season and I have no doubt this would have been a special season for him leading our team. Cameron will be a member of the College of Charleston golf team in the fall and we look forward following his success there.
Wesley Garbee: Wesley Garbee has been a member of the golf program since he enrolled in the ninth grade. He is arguably the most resilient and toughest young man we have had in our program. He was pushed physically in the weight room with preseason training this year like never before, and came out better for it. Always a pleasure to play with during practice or a match, we will miss Wesley's sense of humor and grit. The Christ School golf program is better having had Wesley in it.
Henry Muller: Henry Muller joined the golf program when he enrolled at Christ School as a junior. Henry knew a number of the players on the team before enrolling and immediately stepped into a leadership role. His quiet and level-headed demeanor on the golf course was something his coaches and teammates appreciate. This season in particular, Henry became a more confident leader. His leadership during our preseason training, along with the other seniors, will have an impact on future Christ School golf teams. Henry will be a member of the Sewanee golf team next fall and we are confident that his strong play and leadership will continue there.
Steve Pappas: Steve Pappas has been a member of the Christ School golf program since enrolling as a ninth grader. During his time at CS, Steve has developed into a more confident player and teammate. His consistent play and talent has led him to a successful career, that no doubt would have continued through this season. During his junior year, everything came together on the course as Steve earned CAA Conference Player of the Year honors and was a member of the NCISAA all-state, and Citizen-Times All-WNC teams. We will miss Steve's sense of humor and consistent play. His career will continue in the fall as a member of the Mars Hill University golf team.
Eddie Willis-Fleming: Eddie Willis-Fleming has grown as a golfer during his time at Christ School. Having started as a recreational player, Eddie continued to work each season on his game and was looking forward to contributing more this season in varsity matches. Eddie will be remembered as a great teammate and someone that everyone enjoyed playing with during his time as a member of the CS golf program.