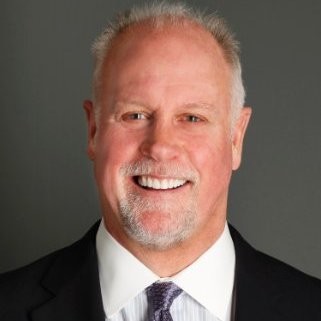 Bruce Woodward '68 has been involved in the financial services industry for nearly four decades and currently works out of San Francisco with Integrated Advisors Network, a firm responsible for more than $3 billion in client assets.
Lessons ingrained in him as a Christ School student-athlete still ring true to this day.
Bruce recently decided to part ways with physical tokens of his time as a Greenie by donating his letter jacket and letters to the school for archival purposes.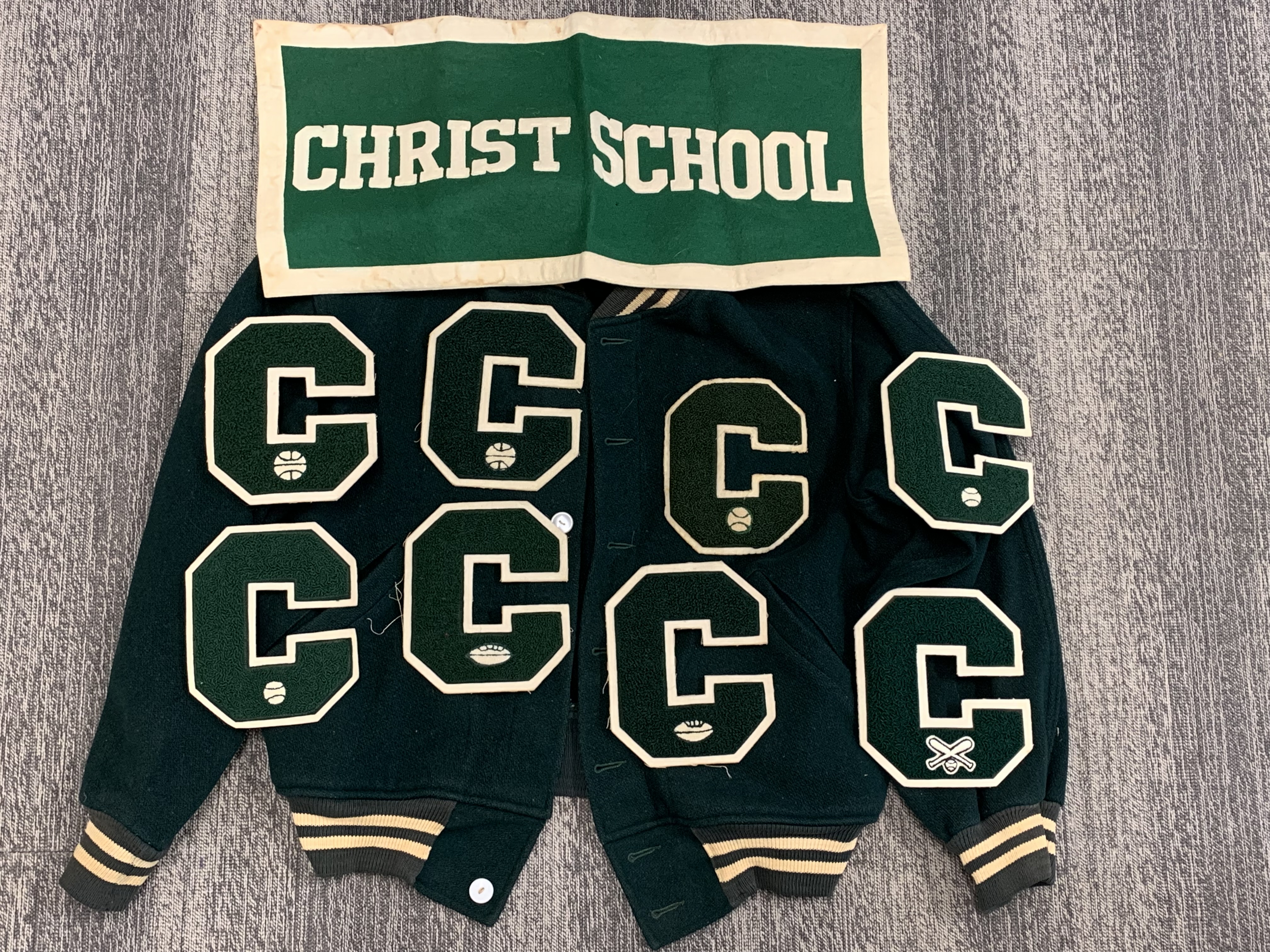 Bruce won the Senior Athletic Award in 1968 and was MVP of the baseball and basketball programs that year. There were only 32 boys in his graduating class. The number was manageable enough to hold Commencement in the old St. Joseph's Chapel, long before its expansion nearly 40 years later.
"Boarding school was very hard back then and sports kept us focused and disciplined," Bruce said.
"I can't imagine me specializing. We weren't a 4-A school with hundreds of kids competing. We had fun (playing multiple sports) and competing on any level we could. I've been dragging around this letter jacket and letters for years. I thought to myself 'why am I holding onto these?' It would be very fun to give them back to Christ School and let everyone see how we did things in the past."
Even though he lives and works on the west coast, Bruce looks forward to returning to campus every five years for alumni gatherings.