Mason Plumlee '09, left, and Marshall Plumlee '11.


Six Greenies Playing Pro Basketball
Former Christ School standouts on NBA, international teams
Basketball season is just around the corner at Christ School. And the Greenies have enough alumni active in the pros for a starting five, with one left over.

Brothers Miles Plumlee '08 (Atlanta Hawks), Marshall Plumlee '11 (Los Angeles Clippers), and Mason Plumlee '09 (Denver Nuggets) are part of NBA teams that start their seasons on October 20. Malik Cooke '07 (Ironi Kiryat-Ata, Israel), Lakeem Jackson '09 (Sonic Boom KT, South Korea), and Shannon Hale '13 (Aries Trikalla BC, Greece) are on international rosters.
"I'm so proud to be able to watch our basketball program's alumni play in both college and the pros," Christ School athletic director/basketball coach Scott Willard said. "It's awesome that so many of those guys come back, and give back to the school that helped them reach their dreams."
Throughout the past 15 years, Christ School's program has evolved into one of the best in North Carolina high school basketball. The Greenies have won a half-dozen N.C. Independent Schools Athletic Association championships, including five straight from 2007 to 2011.
Christ School had never produced a Division I college recruit until twin brothers Chavis Holmes '05 and Travis Holmes '05 signed with Virginia Military Institute 12 years ago. Cooke remains the Greenies' all-time leading scorer (1,375 points) and graduated just as Mason and Miles Plumlee had begun their careers at Christ School.
Mason and Marshall were both McDonald's All-Americans, the first two ever for the Greenies. All three Plumlee brothers from Warsaw, Indiana, chose to play their college basketball for Duke. The Plumlees' father, Perky, remembers making 20-hour round trip drives from the family home to watch his sons in action.
"It's hard to believe that all that time has come and gone," Perky Plumlee said. "We have such great memories. We never had a trip to Christ School that wasn't emotional. There were peaks and valleys. Of course, that first visit to drop off the boys was painful. But after that, every visit to Christ School was a nice reunion. There were so many great things happening for the program and the school."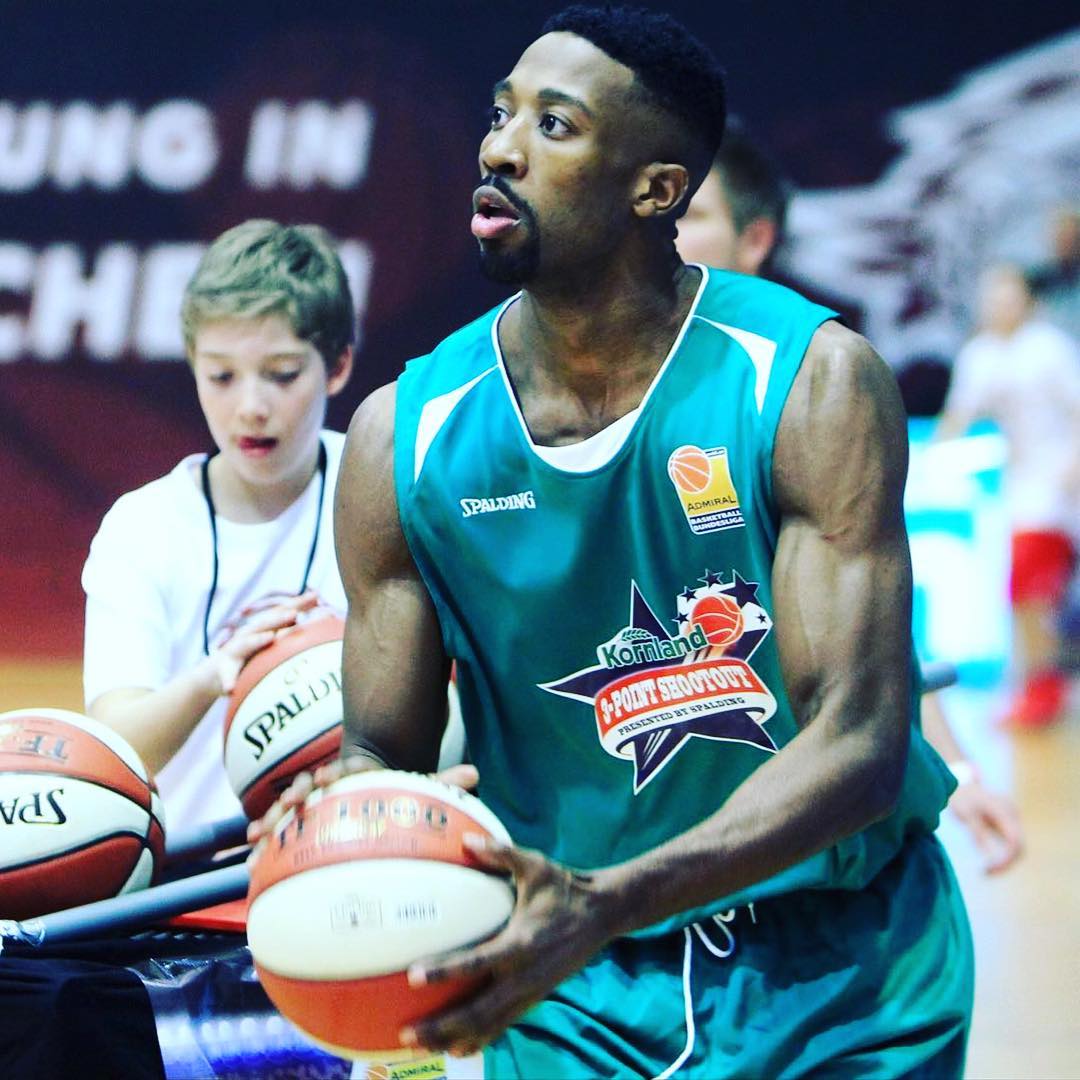 Malik Cooke '07