Greenies at a Carolina Panthers-New Orleans Saints football game in 2017

.


Greenies Stay on the Go with Student Activities
Weekends at Christ School are a time to relax and unwind. The last thing that Casey Zager wants is Greenies complaining about nothing to do with their free time.
Now in his fourth year as Student Activities Director, Zager is intentional about finding a wide variety of things for the boys to enjoy. Certain outings are planned months in advance, such as concerts, NFL, NBA, college, and local minor-league sports games. Zager is always open to suggestions from students as well.
"The variety of things we offer is unmatched from what I've seen at other schools," Zager said. "No other school is offering what we do. It's not often that you can sit in a History class one day, and then be whitewater rafting with your friends the next day. And the neat thing to me is that kids can sign up for as many things as they want with no extra cost to their family. When they go see a college game or a Carolina Panthers game, we don't send a bill home. Their ticket is included (in the cost to attend Christ School)."
Already this school year, the boys have had a chance to watch Panthers quarterback Cam Newton match wits with the New England Patriots' Tom Brady in a preseason game. Nineteen Greenies signed up for last weekend's trip to the Clemson-Furman college football game, and a group is headed to Tennessee-East Tennessee State on Saturday.
The Mountain State Fair begins Friday, just minutes from Christ School. Also this month, there is a Sept. 22 trip planned to the U.S. National Whitewater Center in Charlotte.
Some frequent local offerings include paintball, zip-lining, indoor rock climbing, miniature golf, laser tag, and bouncing around Asheville's trampoline parks. Limited space is available for each trip, but each Greenie has an equal chance to sign up every week through the Student Activities webpage or on sheets posted in Wetmore Hall.
Along with a good time, Zager wants both students and faculty to build relationships through Student Activities.
"When I'm planning the trips, my hope is that the boys have an opportunity to connect with each other, and also to connect to the faculty that take the trip," Zager said. "One of my main goals is I want the faculty to take trips that they are excited about, too."
Club trips and community service opportunities are also factored into each weekend's Student Activities. There is fun can be had on campus, too, with Dorm Wars – the monthly competition between Christ School's six houses (Cuningham, Gardner, Harris, Noland, South Carolina and Young) – as well as Dorm Cookouts. The 5th Quarter is a popular gathering that takes place following every home football game, with pizza for the boys outside Stolz Hall.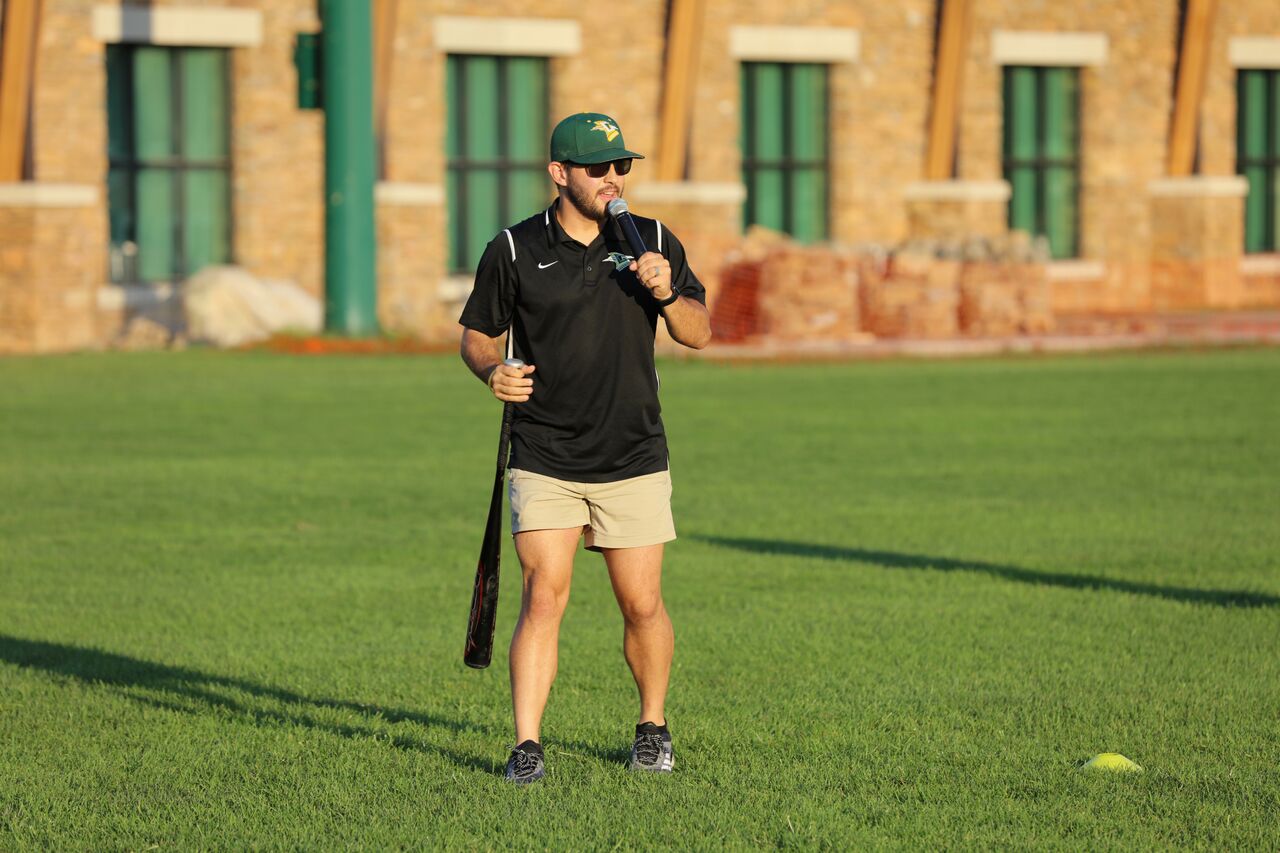 Casey Zager