Alex Woollcott '76 and one of his daughters, May Collins Woollcott.


Alex Woollcott '76 Combines Passions as Atlanta Lawyer
Christ School graduate handles major deals as partner for Georgia firm
Alex Woollcott '76 couldn't decide between a career in business or law during his college days in the Ivy League. So he quit fighting it and chose them both for a profession. Woollcott has been a transactions lawyer for 32 years and counting in Atlanta. He is a Partner for Morris, Manning & Martin and chairs the firm's Global Sourcing & Strategic Transactions Practice. Woollcott had a break between working deals to give this alumni interview.

Question: How long have you been practicing law in Atlanta?
Answer: I've been practicing here since 1985. I didn't know how many years it had been until I calculated it. My practice is currently representing mid-size and large companies in strategic business transactions. Both domestic and international deals. With a global economy, a lot of the deals I'm involved in involve non-U.S. parties. This is what I've done for many years. In our firm, we have about 220 lawyers. On the team working with me? We have approximately 12 lawyers in the group that I lead.
Question: Looking back, do you remember what made you want to be a lawyer?
Answer: There are days were I have to ask myself how I got into this. I've always had an interest in business as well as an interest in law. Additionally, the ability and opportunity to craft important contracts for clients are the things that drew me to the practice I'm in. Working very closely with leaders of well-known corporations, helping them craft and negotiate very important deals for their businesses. These are things I really dreamed to do. As a high school student, I had no earthly idea of what I wanted to do. I probably would have said I was interested in business while I was at Christ School. When I was an undergraduate at Yale was when I first started to think about law. I took two years off between Yale and Cornell Law School to work in a law firm and get a sense of what I wanted to do permanently.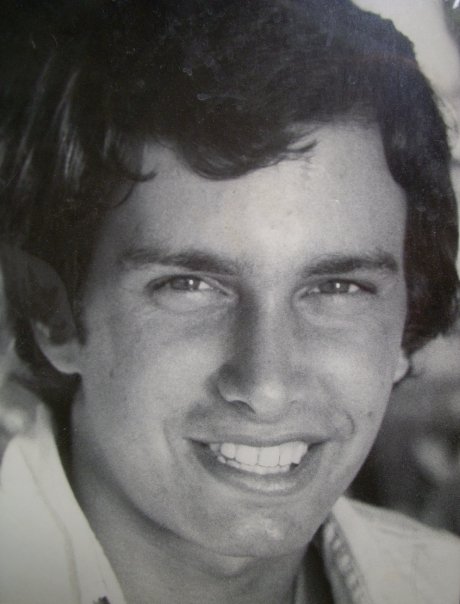 Question: How did your time at Christ School shape you as a person?
Answer: I think about Christ School a lot. Those were five very important years of my life. There were certainly faculty members and members of the administration that played a very key role in my life. Secondly, I think back on that beautiful setting. I grew up to love the outdoors. As a kid, I never stayed inside. I was always outside, exploring the woods and I bet at some point in my five years, I walked every square foot of that property at Christ School. The third thing is athletics. I was very active in cross country and track. I wasn't really much of an athlete when I got there, but athletics became a really big part of my life and that was the last competitive team I was on. The things I learned and benefitted from overall were the structure, the self-sufficiency, from the work program. While they may have been annoying while I was there, there were really influential in shaping me and shaping how I manage my time.