James Treadaway '20 and Jack Adams '20 are Christ School's Roommates of the Month.





Student and Residential Life Awards Announced
January's winners determined by faculty nominations
January's Student and Residential Life Awards were given out Friday during Assembly in Pingree Auditorium.
Dean of Students Drew Hyche and Director of Residential Life Isaac Rankin announced the following winners, based off nominations from Christ School faculty.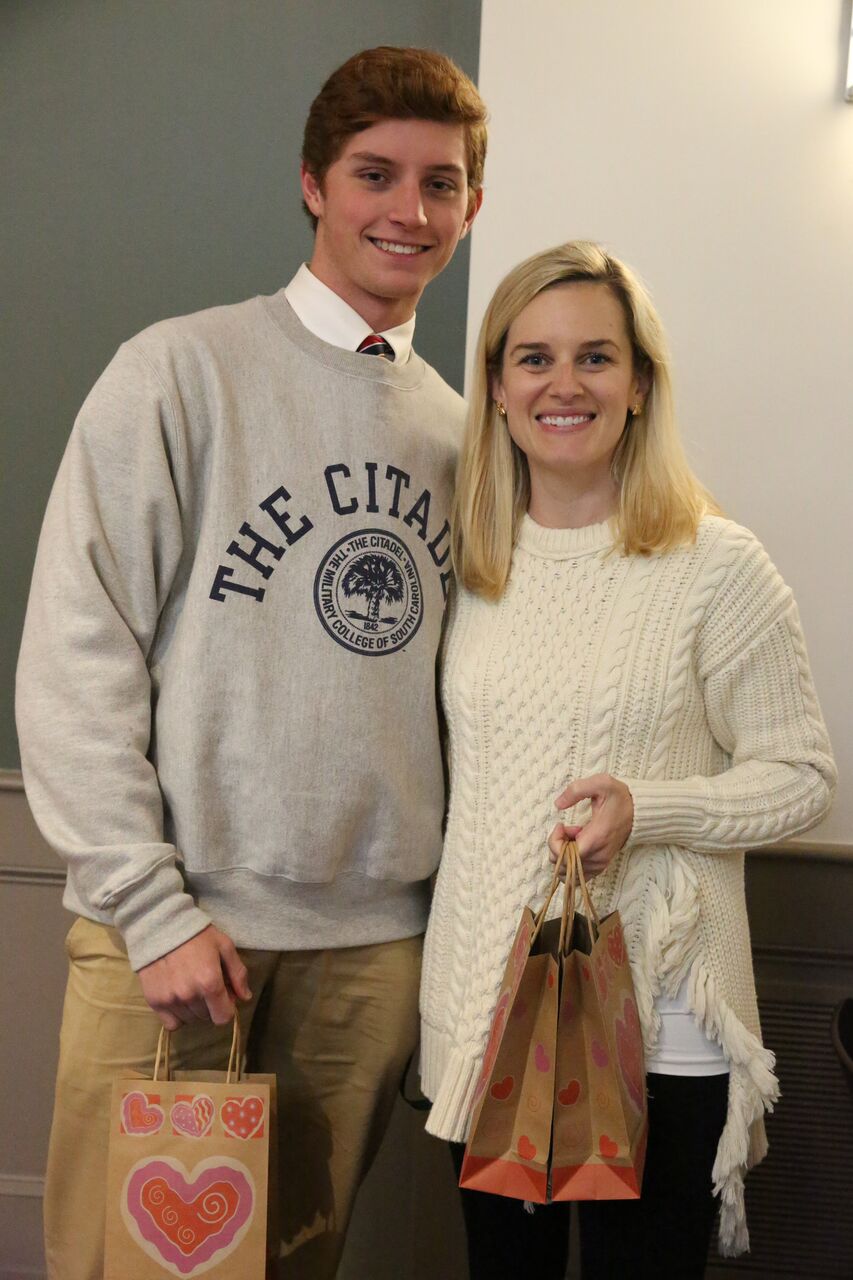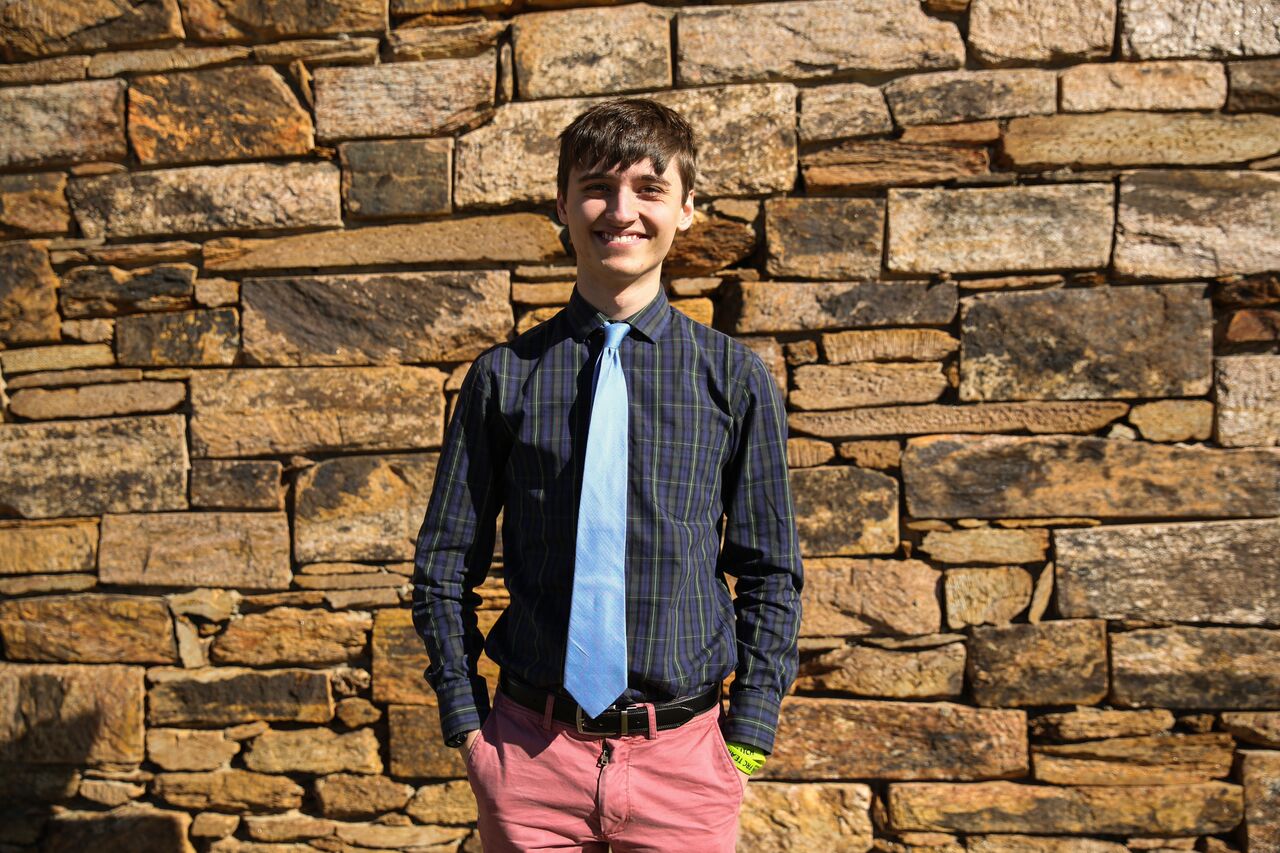 Students of the Month: Drew Hamilton '18 and Borden Sasnett '19 were both recognized for their positive contributions to Christ School. The nomination for Drew said that he "has a passion for knowledge and pursues it at every turn. He stops by my office almost daily and picks my brain about all sorts of tech stuff. He will succeed in whatever endeavor he pursues with deterimination, grit, and academic discipline. He is extremely friendly, positive and willing to help out, almost to a fault. Borden was described as "humble and kind." "He would never want to draw attention to himself," a faculty member wrote. "He is in my study hall and works very diligently and quietly. He has a very positive attitude and is upbeat. He has confidence and is a good role model for others."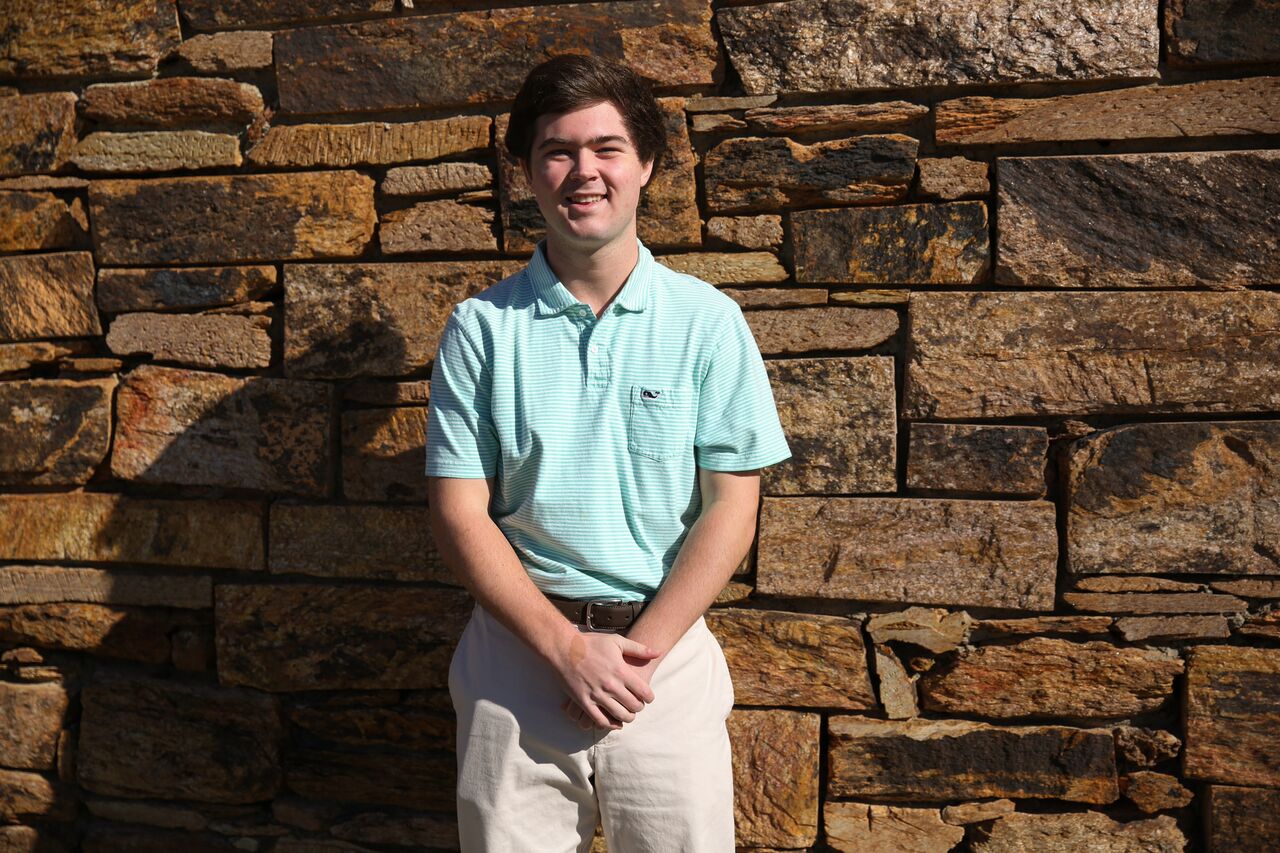 Senior Leader of the Month: John Beard '18 was the 2017 Carolinas Athletic Association Soccer Player of the Year and is Vice President of the Greenie Council. One of John's houseparents wrote that "John's presence exudes maturity and leadership. He's the kind of guy who could be his college's student body president. I'd probably already vote for him now."
Roommates of the Month: Jack Adams '20 and James Treadaway '20 live together in South Carolina House and were lauded as "two quiet leaders who lead by example and work incredibly hard." According to one of their houseparents, Jack and James are "inviting, cheerful guys whose positive energy makes being a houseparent easy and fun. These two guys keep their room so clean, it's almost fun to do room inspections."