Jack Fitch '20
First Monthly Student Award Winners Announced
Every boy brings something unique to Christ School. Those Greenies who go above and beyond to enhance the school community are recognized through the monthly Student and Residential Life Award program.
Dean of Students Drew Hyche and Director of Campus Life Ron Ramsey announced the first winners for the 2018-19 school year in Friday's Assembly. Nominations for the Student and Residential Life Awards are submitted by Christ School faculty.
Students of the Month: Jack Fitch '20 and Kilian Mittermeir '21. Jack's work ethic, drive, and engagement caught the attention of a faculty member who said that the junior "always wants to do his best. One of the first to extra helps, and the last to leave. Seeks to improve in every area." Jack has yet to receive any demerits. Kilian, who is from Germany, is the first-ever ASSIST student to win a Student and Residential Life Award. He is "constantly working to get better and help those around him come up to his level of understanding of the material." Kilian was also lauded for his easy-going nature and positive attitude. It is "hard to believe he has been here about two months," a faculty member said. "He's got this down to a T." ASSIST is a non-profit organization that matches academically-gifted, multi-lingual students with independent schools throughout the United States. ASSIST placings only last one year.
Senior Leader of the Month: Charles Redhead '19. Charles stood out for being "a mentor, big brother, and confidant" to younger Greenies in Cuningham House, a faculty member said.
Roommates of the Month: Jack Sutton '20 and Andrew Grande '21. Jack and Andrew live together in Harris House where they are "awesome in the dorm" with a well-kept room. Furthermore, a faculty member said the boys are always positive and supportive of the Senior Leadership.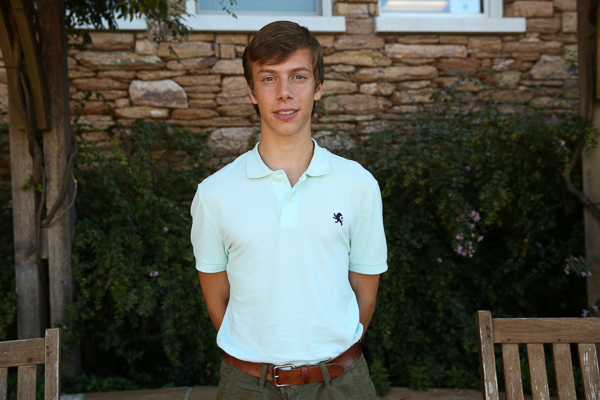 Kilian Mittermeir '21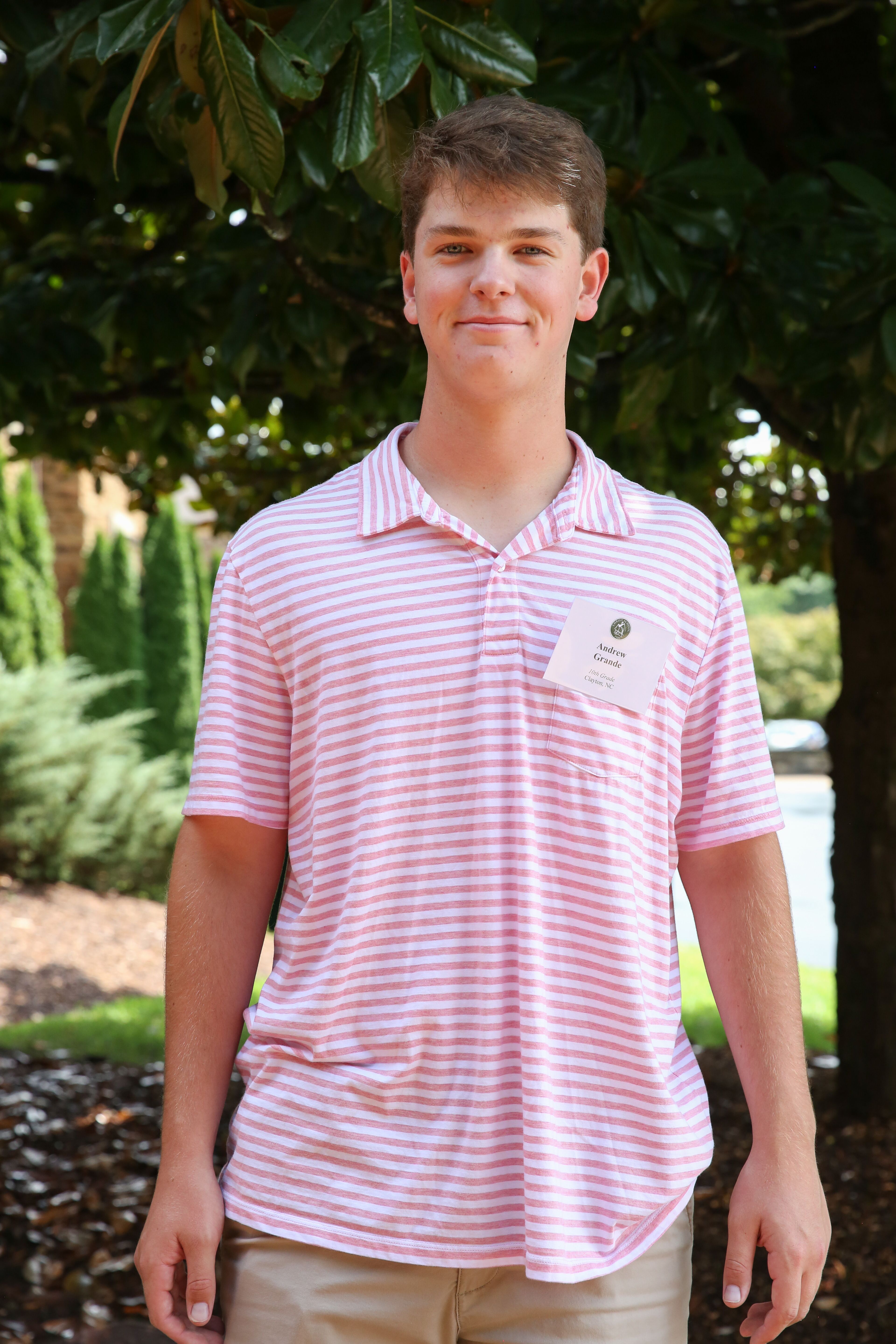 Andrew Grande '21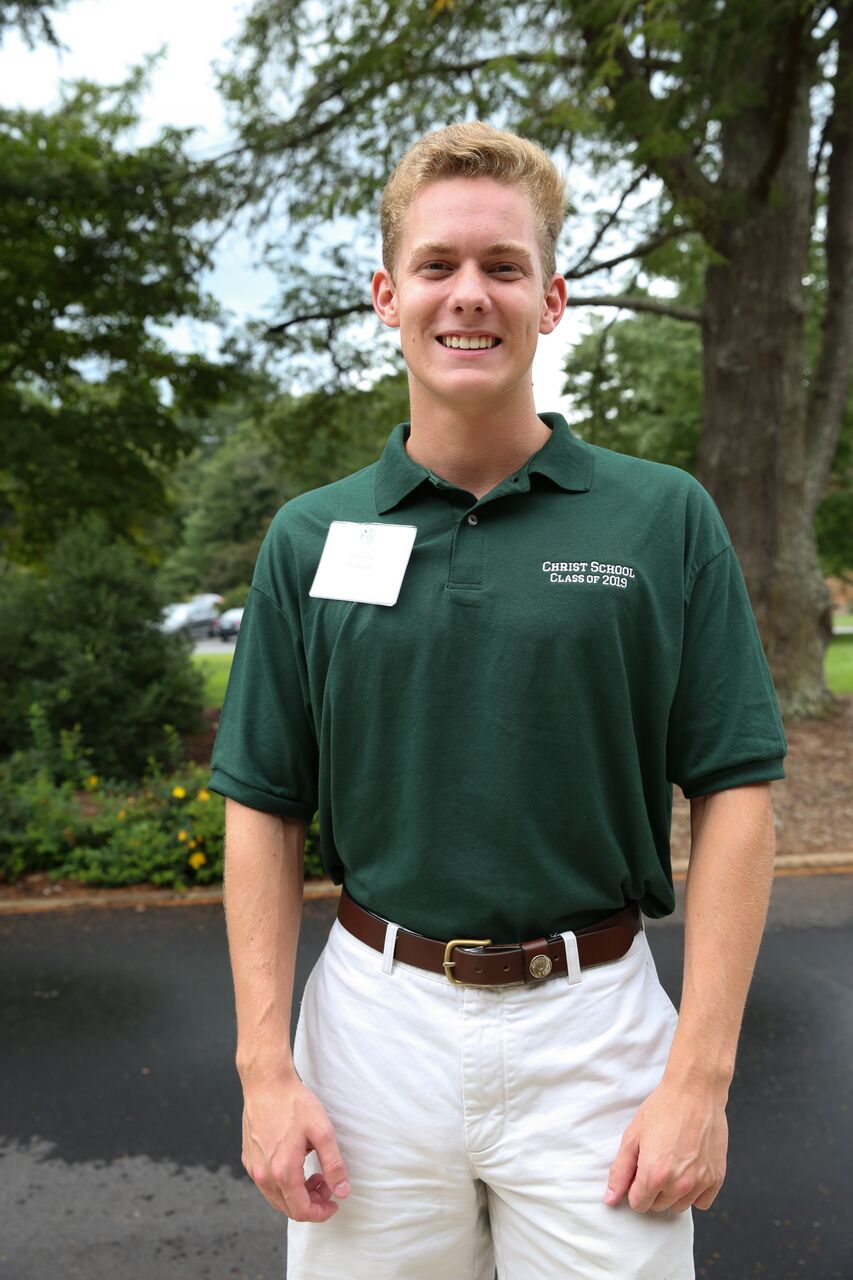 Charles Redhead '19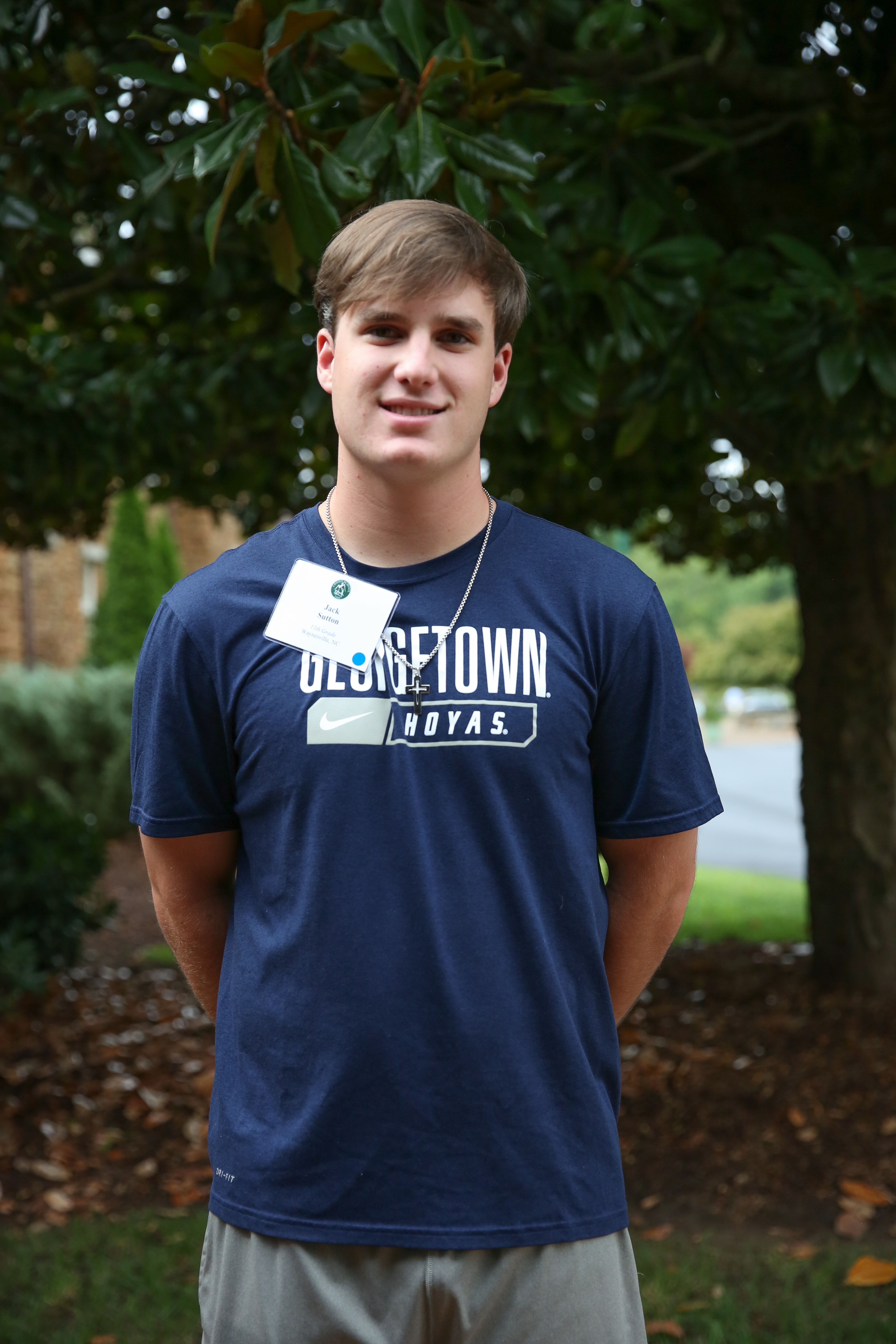 Jack Sutton '20