Resources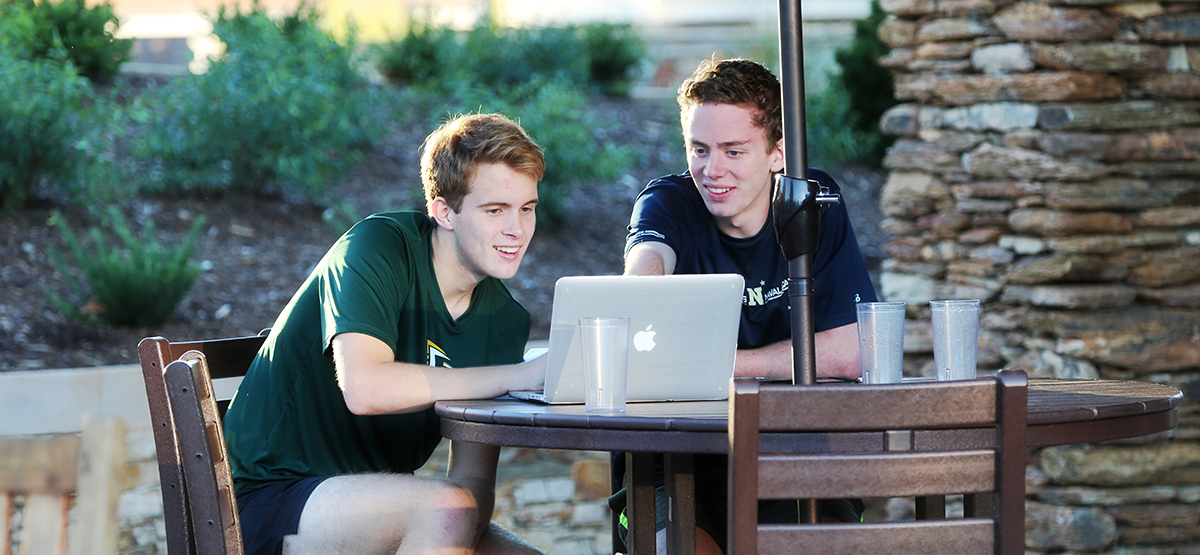 Christ School helps you succeed by giving you tools to organize your academic life. Our onCampus system is one of those tools. It allows you to plan your schedule, keep track of your grades, and keep an eye on the school calendar. This easily accessed web-based system also allows your parents to track your progress from home, and gives them – and you – quick access to your teachers and advisors.
---
Naviance Family Connection allows the College Guidance office to offer a comprehensive website that families can use to help make decisions about colleges. This program plays a critical role in students' post secondary school planning/college search and application process.

Naviance Family Connection allows families to:

Research colleges – Compare GPA, SAT/ACT scores and other statistics to actual historical data of students who have applied and been admitted to various colleges/universities in the past.
Keep track of the process and manage timelines and deadlines for making decisions about colleges.
The program will allows the College Guidance Office to:
Share information with families about upcoming meetings and events and other Web resources for college information purposes. The "Journal" tab will be used by our office following individual student meetings and will allow families to stay current with conversations and/or meetings we have with their son.
Maintain a journal of meeting notes with students/families regarding student progress.
Naviance Family Connection is a great way for families to share in the college search and selection process!