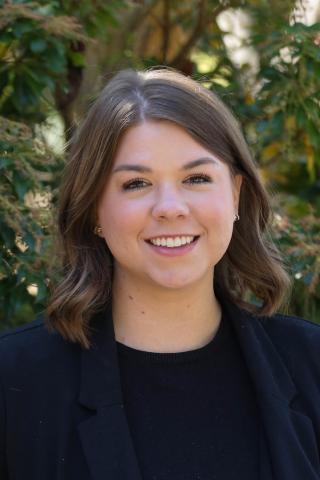 Sarah Fox joined Christ School as the Advancement Services Coordinator in September 2020. Ms. Fox has a background in digital marketing and events management and came to Christ School from the Biltmore Estate.
Ms. Fox moved to Asheville in February of 2020 to fulfill a dream of living in the mountains, after living in Charleston, SC for eight years. She attended the College of Charleston earning a B.A. in Communications and a B.A. in Public Health.
When not in the office, Ms. Fox likes to visit family in her hometown of Aiken, SC, go to the beaches in Charleston, continue explore Asheville, go on hikes, and watch sunsets.