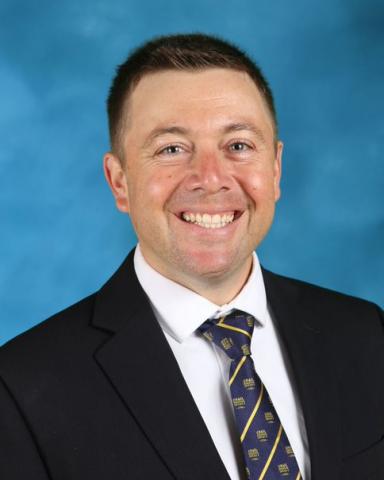 Steve Chester attended high school in the mountains of western North Carolina and can draw upon more than a decade of teaching experience with his History students. He specializes in American, classical, and modern European history.
Mr. Chester previously worked at schools in Georgia, South Carolina, and Pennsylvania. He was most recently Assistant Middle School Director at Lakeview Academy in Gainesville, Ga. In his career, Mr. Chester has coached six different sports as well as assisted or directed a wide variety of camps and clubs.
Mr. Chester graduated from Avery County High School before going on to receive his B.A. degree from UNC-Chapel Hill and his master's from the University of Pennsylvania.