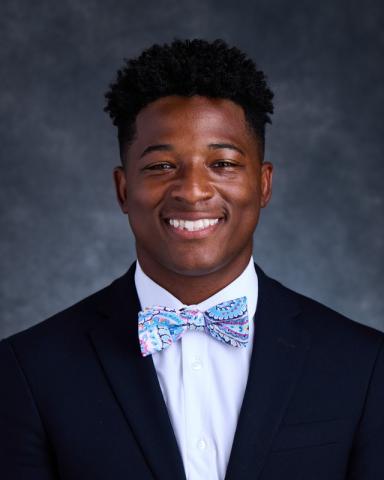 From his days as a head Prefect in high school, Jeremy Jacobs knows what it is like to lead.
Mr. Jacobs joined the faculty in 2020 as an instructor in the Science Department and Dorm Parent in South Carolina House. His coaching duties include baseball and football. 
Mr. Jacobs graduated from Gordon College in Wenham, Mass., where he received a B.A. in Biology and B.S. in Secondary Education. In addition, he was an NCAA Division III baseball player for the Fighting Scots, a peer mentor, lab teaching assistant, teaching apprentice, resident assistant, tutor, camp counselor, and youth ministry intern during his college years. Mr. Jacobs was a student teacher last year at Covenant Christian Academy and has a coaching background in baseball, football, and track and field. 
Mr. Jacobs was the head Prefect and varsity baseball captain his senior year (2016) at Hill School in Pottstown, Pa., the same school all three of his brothers attended. 
In his spare time, Mr. Jacobs enjoys fishing, hiking, painting, poetry, and studying theology. He has regularly volunteered at a Christian summer camp on Martha's Vineyard.