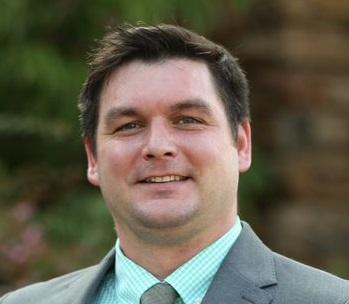 Patrick Davis has been involved with education for seven years, with the past two coming in Christ School's Learning Resource Department. 
Mr. Davis graduated with a B.A. in History from Clemson University in 2011 before going on to earn his M.Ed degree from the American College of Education in 2018. For leisure, he likes to read, cook, play disc golf and lacrosse, and enjoy his time as a dog owner. 
Mr. Davis and his wife, Kristin, were married in the summer of 2019.