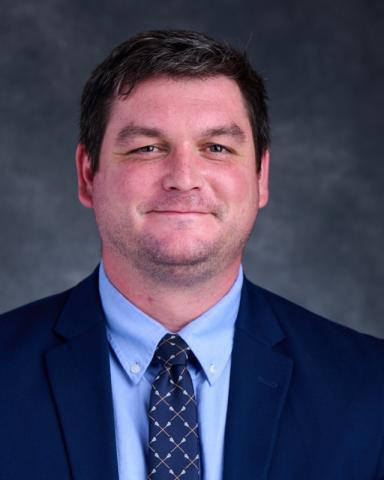 Patrick Davis has been working in education for the past eight years and is entering his third year at Christ School with the Learning Resources Department. Prior to relocating to Asheville in early 2019 with his wife, Kristin, Mr. Davis taught and coached lacrosse in Boston. 
He received his B.A. in History from Clemson University in 2011 and his M.Ed from the American College of Education in 2016. Mr. Davis is the head coach of the Junior Varsity lacrosse team at Christ School and relishes his role in helping student athletes reach the next level of the sport. Beyond Christ School, Mr. Davis enjoys cooking, reading, and watching Clemson football. 
Patrick and his family reside in Arden with their dog, Maizey.