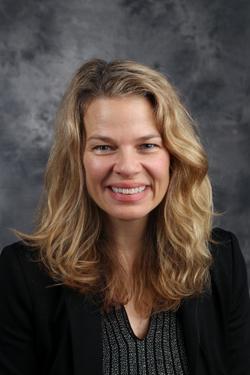 Ms. Jennifer MacDonald
Instructor, World Languages
Jennifer MacDonald teaches Arabic Language and Culture at Christ School.
Ms. MacDonald attended Los Angeles City College and San Francisco State University, where she majored in Arabic, Anthropology, and Film. She also received training at the Defense Language Institute in Monterey, Calif., and at the Arabic Language Institute of Fes, Morocco.
Ms. MacDonald has been an award-winning filmmaker and writer, and served for several years as a translator and cryptologist for the United States government. Her son is Greenie alumnus Lux Haney-Jardine '20.