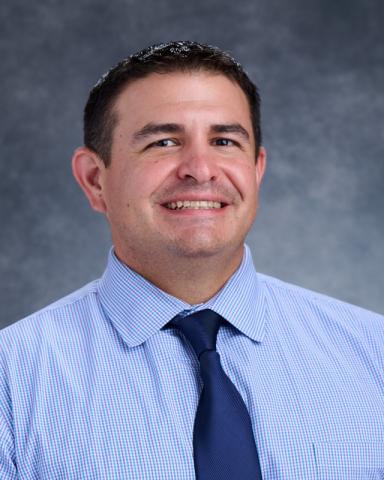 Mr. Nick Luhm
Instructor, Science
Head Varsity Football Coach 
No matter where life takes him, Nick Luhm will forever be known as the head coach of Christ School's first state championship football team (2020).
Coach Luhm is presently Defensive Coordinator for the Greenies. Academically, he enjoys the hands-on nature of teaching the boys Physics in the school's Innovation Lab.  
Mr. Luhm earned his bachelors degree in Secondary Science Education from North Carolina State University, and taught Physics, Chemistry, Physical Science, and Earth Science at Broughton High School in Raleigh for 10 years.
Mr. Luhm and his wife, Rebecca, have three children and live on campus.