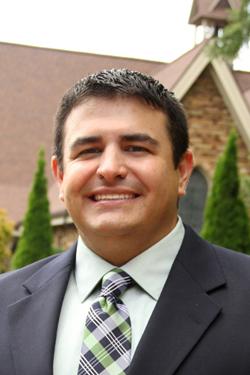 Mr. Nick Luhm
Instructor, Science
Head Varsity Football Coach 
Nick Luhm teaches Physics and was promoted to Head Varsity Football Coach in July 2019. Under his leadership, the Greenies reached the 2019 NCISAA Division I state-championship game as a No. 4 seed. 
Mr. Luhm earned his bachelors degree in Secondary Science Education from North Carolina State University, and taught Physics, Chemistry, Physical Science, and Earth Science at Broughton High School in Raleigh for 10 years.
He has previously been an assistant baseball and football coach for Christ School.