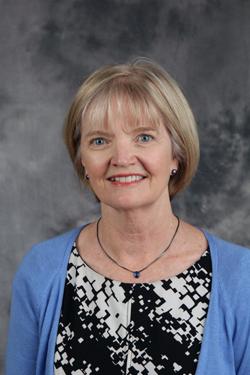 Mrs. Beth Krieger
Special Events Coordinator
Beth Krieger P '09, P'12 is now in her 17th year at Christ School. 
Mrs. Krieger's husband, Paul, is the Headmaster. The Kriegers have three children: a daughter named Emily, and sons Colin '09 and Jeff '12. Their children currently reside in Tampa, Chicago and Fayetteville, N.C. 
Mrs. Krieger received her B.A. degree in Business Administration from Gettysburg College. She serves on a foundation board focusing on education and is active in a local book and garden club.