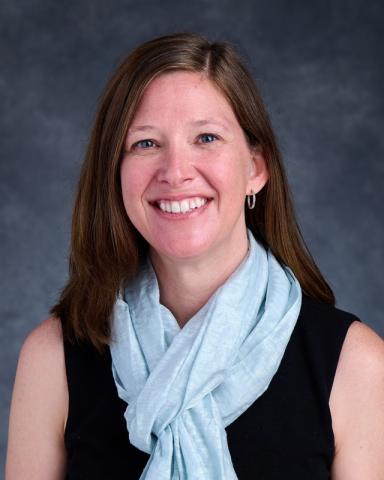 Mrs. Julia Delaney
Instructor, Learning Resources
Now in her 16th year of teaching, Julia DeLaney has added valued experience and knowledge to the Learning Resource Department.
Mrs. DeLaney is originally from Statesville, N.C. She received a degree in history and secondary education from Appalachian State University, where she met her husband, Glenn.
Mrs. Delaney began her career in the North Carolina public school system, teaching middle school Social Studies, Science, and English, and then spent five years teaching 6th grade U.S. History at Ravenscroft School, an independent day school in Raleigh. When she and her husband moved to Vermont Academy, Mrs. DeLaney taught History and Learning Resources, coached girls soccer, served as a dorm parent, and supervised the winter recreation ski program. After four years in Vermont, she moved back to North Carolina when her husband became director of the Outdoor Academy in Pisgah Forest.
Mrs. DeLaney enjoys traveling, and has skied on three different continents, with a goal to add two more in the next few years. She and her husband have a son, Elem, and a "crotchety" border collie, Meg.