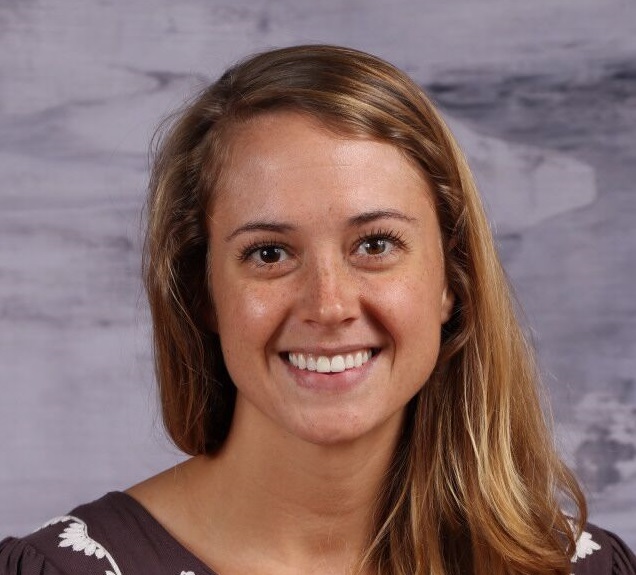 Ms. Mallary Clay
Instructor, Science
Head Coach, JV Basketball
Paddling Coach
Now in her third year at Christ School, Mallary Clay teaches Biology and is the head coach of the JV basketball team. She is involved in the Outdoor Program, lending her expertise in paddling, and lives in Cuningham House. 
Ms. Clay graduated from Catawba College in 2014 with a B.S. in Biology and minor in Chemistry. A member of the Honors College and the basketball team, Ms. Clay stayed busy, but her name never dropped from the Dean's List. She earned the Stephen H. Wurster Sportsmanship Award, presented to one female and one male athlete who is well-rounded and succeeds not only as an athlete but also has outstanding character, and the Dean N. Grove Award, presented to one senior female and one senior male athlete who excels athletically and academically above others. Ms. Clay was also the Vice President of the honor council. Her undergraduate research, concerning a burrowing crayfish species, was published in 2017 in Behaviour, a peer-reviewed scientific journal focusing on ethology. 
After graduation, Ms. Clay immediately enrolled in a graduate program at Auburn University, researching the genetics of aquatic macroinvertebrates (think crayfish, clams, snails, and worms) for conservation purposes. In 2016, Ms. Clay received her Master of Biological Sciences from Auburn. She then worked at Montgomery Academy and at the Girls Preparatory School in Chattanooga.