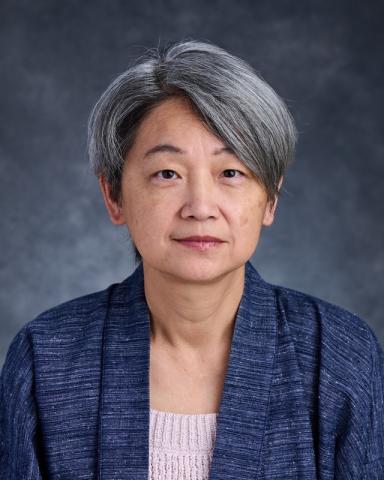 Ms. Shao Ting Chung
Instructor, World Languages
Shao Ting Chung teaches Mandarin Language and Culture to Greenies in the World Languages Department.
Mrs. Chung earned her Bachelors degree from Fu Jen Catholic University in Taipei and also studied in the teacher licensure program at the University of North Carolina Asheville.
Prior to Christ School, she taught at two other Asheville-area schools: Carolina Day School and T.C. Roberson High School. Mrs. Chung is married to fellow World Languages teacher Jon Barnard.