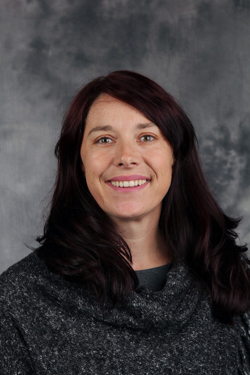 Ms. Jennifer E. Bird
Registrar
Assistant to the Headmaster
Academic Office
Guidance Memo Contacts
Jennifer Bird has her hands full most days at Christ School, and says she wouldn't want it any other way. Bird multi-tasks as Registrar and Assistant to the Headmaster. She has been at Christ School for 16 years and spent 10 of those years in Admissions.
Ms. Bird enjoys puzzles, reading, cooking, gardening, snowboarding, and traveling. She plays recreational kickball and volleyball.
Ms. Bird's son is Trevor '18. Her daughter, Julie, attended nearby T.C. Roberson High School.