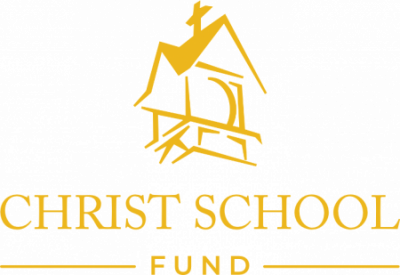 Tuition covers only about 80% of Christ School's operating budget. Undesignated donations to the Christ School Fund provide us with flexibility to meet our areas of greatest need, such as competitive faculty salaries, student scholarships, maintenance of facilities and grounds, and day to day operating costs.
Please make a gift now using our secure online giving form. You may also call Kathy Belk at (828) 684-6232 ext. 126 for more information about the Christ School Fund. If your employer offers a charitable matching gift program, you can increase the amount of your gift.
Gifts of any amount are appreciated, and Christ School thanks every donor who makes giving to Christ School a priority. As a Christ School Fund donor, you will be recognized in one of Christ School's giving societies and in the Headmaster's Report, which is published each fall.
All gifts to Christ School are tax-deductible. Please contact the Advancement Office at (828) 684-6232 ext. 126 or advancement@christschool.org if you have any questions about your gift or receipt.
Thank you for your support!