Father-Son Weekend at Christ School
---
Father-Son Weekend at Christ School is a chance to spend quality time together, learn new skills, or develop existing passions. Fathers and sons stay together in the dorms at Christ School, enjoy meals in Stolz Dining Hall, and participate in relationship-building activities and more.
The weekend is open to anyone - alumni, current parents, or any fathers who want to connect with their son in a fun atmosphere! Note that the son needs to be a rising third- to eighth-grader.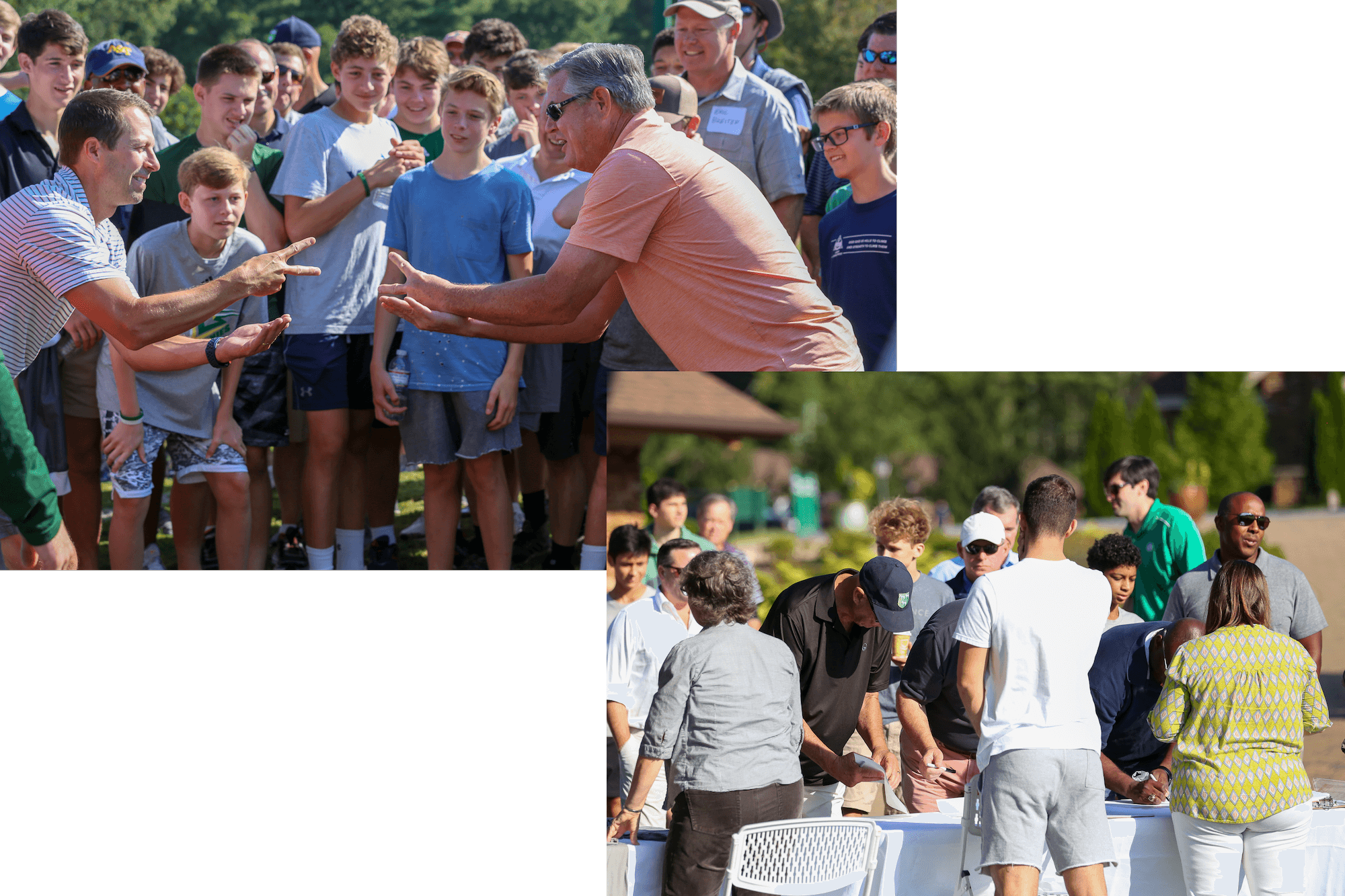 Details
Dates: June 17-19, 2022
Where: Christ School's 500-Acre Campus
Ages: Rising third to eighth grade boys
Pricing: $500 per father and son duo (room and board)
If you have any questions about the weekend, please email Jim Goodrum, Director of Student Engagement and Summer Activities (jgoodrum@christschool.org). We hope to see you and your son(s) there!