Christ School Lacrosse Camp
In light of the COVID-19 crisis, we have chosen to cancel the 2020 Christ School Lacrosse Camp. Emails have been sent to everyone registered for the camp. If you have any questions, please direct them to laxcamp@christschool.org.
---
Formerly known as Revolution Lacrosse Camp, Christ School Lacrosse Camp is run by a group of coaches centered around the 3-time state championship-winning Christ School Greenies. The 2020 camp is designed to create well-rounded players in every position on the field.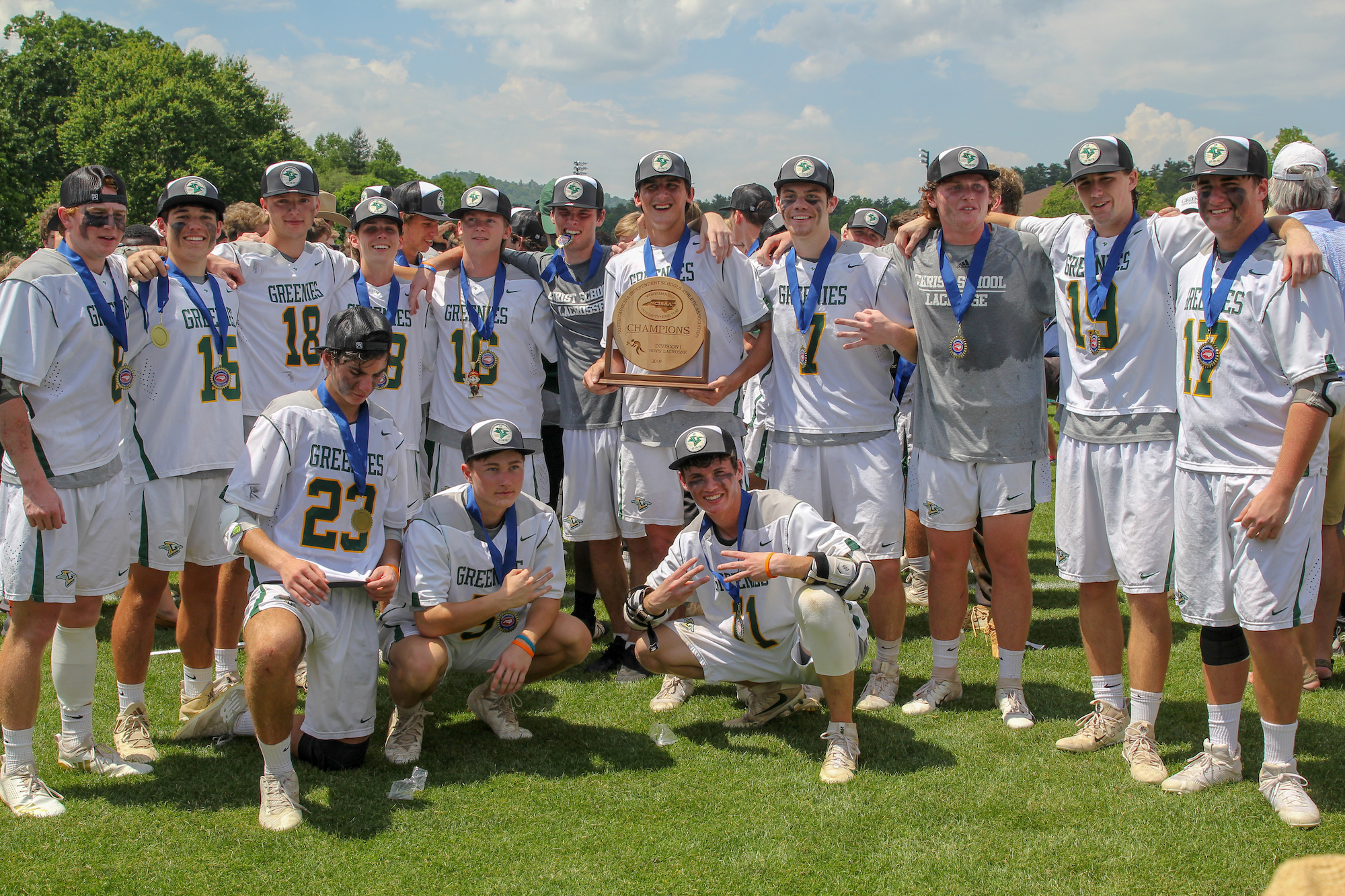 Christ School connects campers with some of the most knowledgeable and passionate coaches in the country. The camp is designed for all skill levels and provides a personalized and fun learning environment with a 6 to 1 camper to coach ratio. The age range for campers is 9-17 years old.
Skills Training
Shooting training
Stick skills
Position-specific training
Daily tournaments and gear giveaways
Stick stringing by college players and coaches
Team champion and awards at the conclusion of camp
Camp Dates
June 23-27, 2020 (Cancelled due to COVID-19)
---
Camp Costs
Day Camper - $395.00
Boarder - $465.00
Boarder with team discount (10 or more) - $345.00
Boarder with team discount (5 or more) - $395.00
---
Camp Location
The Christ School campus is nestled on 500 acres in the Blue Ridge Mountains near Asheville, NC. Facilities include six athletic fields, a state of the art indoor turf field, five dormitories, multiple weight room, a dining hall, and lake. The student activity center has three pool tables, foosball, ping pong, a full snack bar, and a 40 seat movie theatre. There will also be a camp store with lacrosse gear for sale. Campers will live with their coaches in one of the dormitories on campus.
---
Questions?
Please email laxcamp@christschool.org with any questions about the camp.