Christ School Broadcast Network (CSBN)
---
Christ School Broadcast Network is a student-run organization that produces live video streams of Greenies athletics and other events around campus. Complete with multi-student camera crews and commentary teams, CSBN ensures that Greenie fans can enjoy and maintain a connection to Christ School from anywhere in the world.
Click here to watch future CSBN broadcasts or visit their YouTube channel to see what they've done in the past.
Director: Ross Weathersbee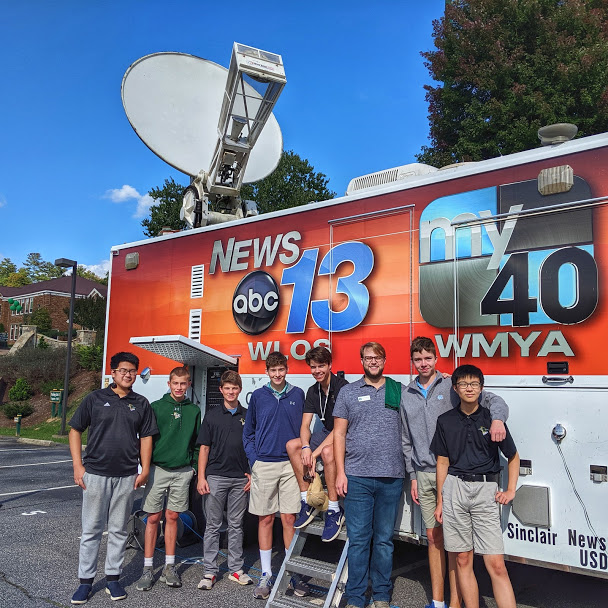 CSBN Films presents "Leave No Doubt"