Christ School Broadcast Network (CSBN)
---
Christ School Broadcast Network produces live video streams of Greenies athletics and other events around campus. Complete with student camera crews and commentary teams, CSBN ensures that Greenie fans can enjoy and maintain a connection to Christ School from anywhere in the world.
Click here to watch future CSBN broadcasts or visit their YouTube channel to see what they've done in the past.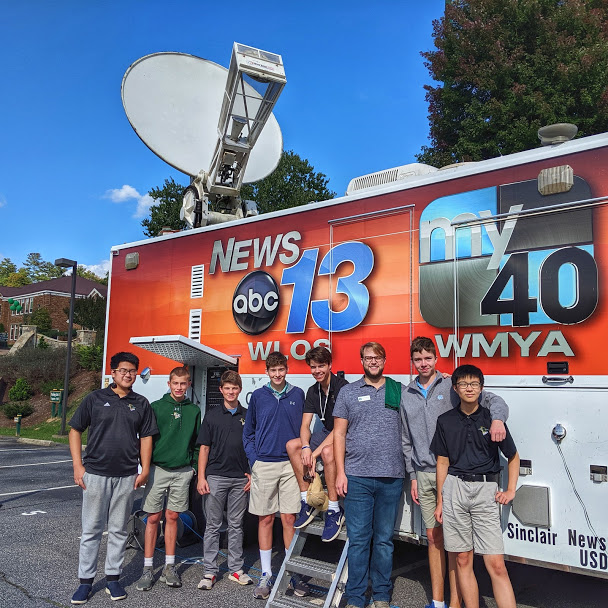 CSBN Films presents "Leave No Doubt"