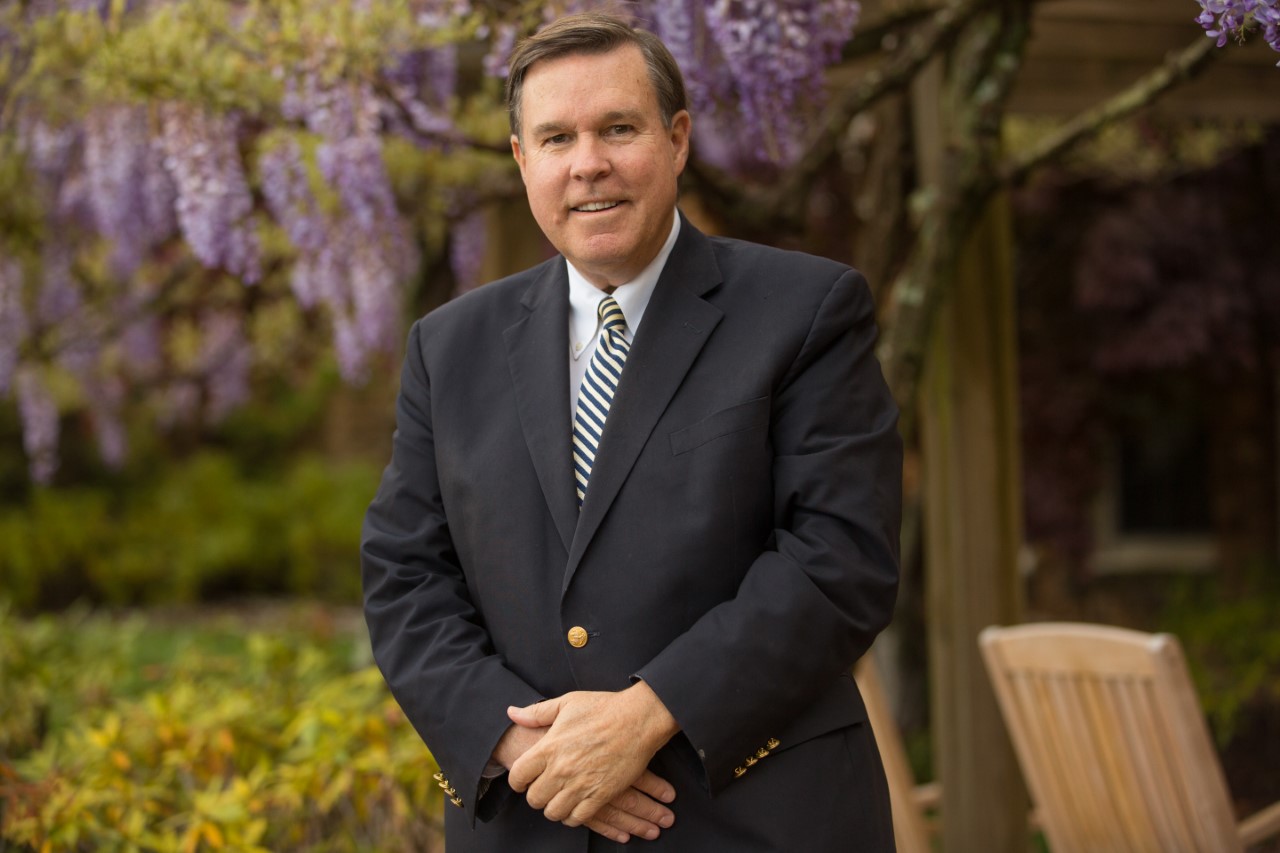 Headmaster Paul Krieger has informed the Christ School community of his plans to retire at the conclusion of the 2020-21 school year.
Mr. Krieger has been at Christ School for 20 years and became the school's 13th Headmaster in 2003. Under his leadership, Christ School has experienced unparalleled growth in enrollment, facilities, and morale.
Mr. Krieger thanked all corners of the Christ School community in a letter announcing his retirement, saving his closing thoughts for the boys.
"You are the reason I get up in the morning and come to work," Mr. Krieger wrote. "It is your energy, your humor, your imperfections, your moods, your ideas, your laughter, your innate kindness and joy that have made this all worth the effort. To see a shy unsure 13-year-old enter our front gates… To watch him struggle, adapt, morph, change, and grow into the superheroes that you all have become – Well, there was simply nothing quite like it. It is you that I will never be able to replace. Thank you, you will forever be in my mind, my soul, and my heart."
Mr. Krieger spoke with Board of Trustees Chairman Bertram Scott P'08 regarding his retirement more than a year ago, at which point the Board formed a search committee to find the school's next Headmaster. The Board is currently finalizing its search for a new Headmaster, who will be announced in the coming days.
"I hope you will join me in congratulating Paul and join me in celebrating his outstanding tenure at Christ School over the next school year," Scott wrote in a letter to the community.