Welcome, Parents
Students come to Christ School from a variety of backgrounds. But no matter what a student's background, the process of leaving home can be a stressful one--not only for students, but for parents as well.

Over the years, Christ School has developed ways of making the separation less difficult and more rewarding. Through the NetClassroom system, for example, you can keep track of your son's progress, and many parents develop solid relationships with their child's advisor and house parents. The Parent Council and Booster Club give you an opportunity to remain involved with student life. And institutions like the Wellness Center give you the assurance that your student is in good hands.

All of these approaches were developed with one goal in mind: allowing you to stop worrying--and start appreciating the positive change a Christ School education can make in your boy's life.
Events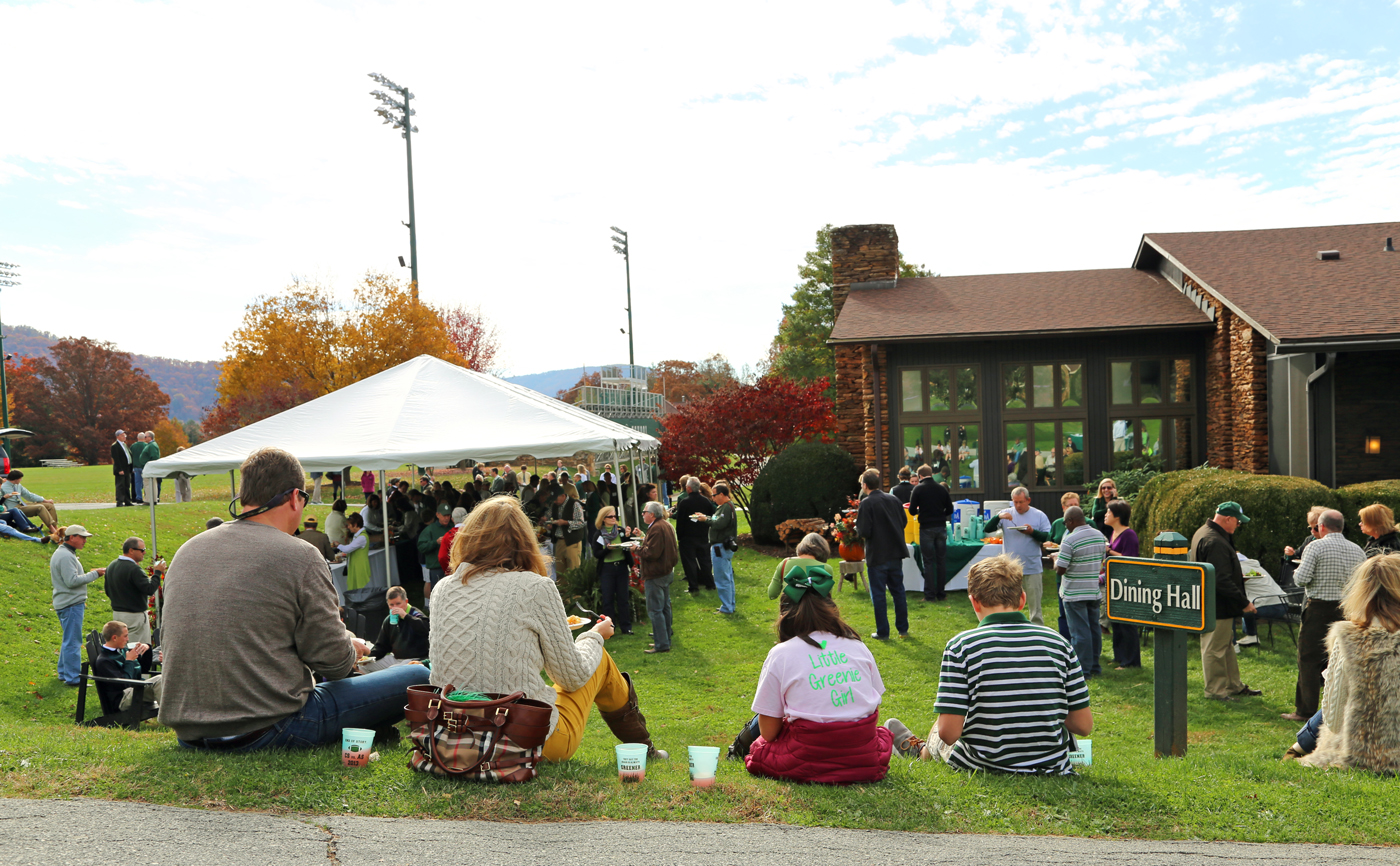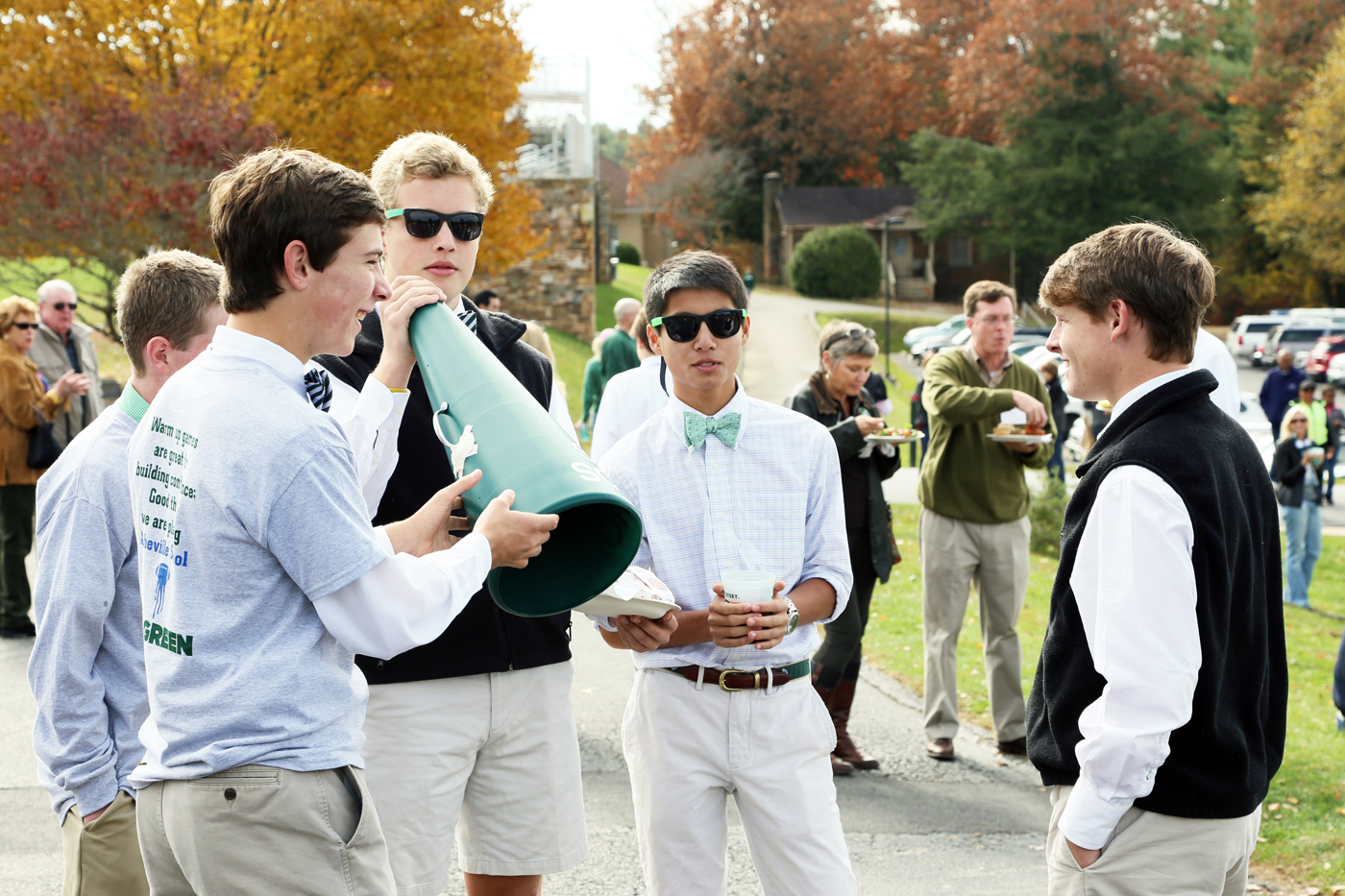 Parents' Weekend
Register for your Parent/Student/Teacher Conferences, enjoy the Headmaster's Reception party, get prepared for The Game, and more! Check out the schedule for Parents' Weekend 2014, October 30 - November 1.
---
School Calendar
Weekly Activities and Announcements
2014-2015 Calendar Updated August 12, 2014 - (Subject to revisions) Includes Saturday class dates and closed weekends.
---
Information for New and Returning Families
Find the forms you need for fall as well as information about summer reading, registration and orientation schedules and advice from other parents here.
---
College and Career Counseling
Family Connection
Click here to access the Naviance Family Connection