Mebane Science Center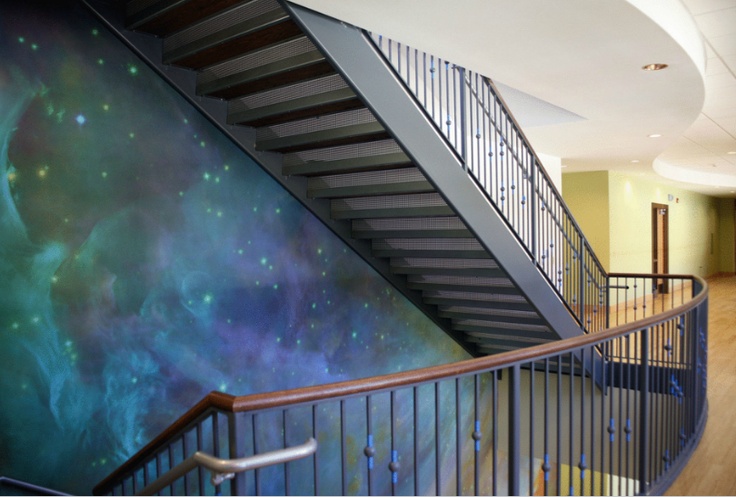 The Mebane Science Center includes labs, classrooms, a 10-foot saltwater aquarium, and an outdoor courtyard for students. This state-of-the-art facility was designed with input from teachers, students, and architects.
Physics Lab
Our physics lab features a futuristic garage complete with a 3D printer and a hand-built catapult, a rooftop observatory, and glass doors that roll up to an outdoor classroom.