Events
Christ School Alumni Gatherings
Please note that all dates are subject to change.
October 22, 2014 - New Orleans Gathering
In the Rex Room at Antoine's, 12:00 p.m. 713 St. Louis Street, New Orleans, LA 70130
November 1, 2014 - The BIG Game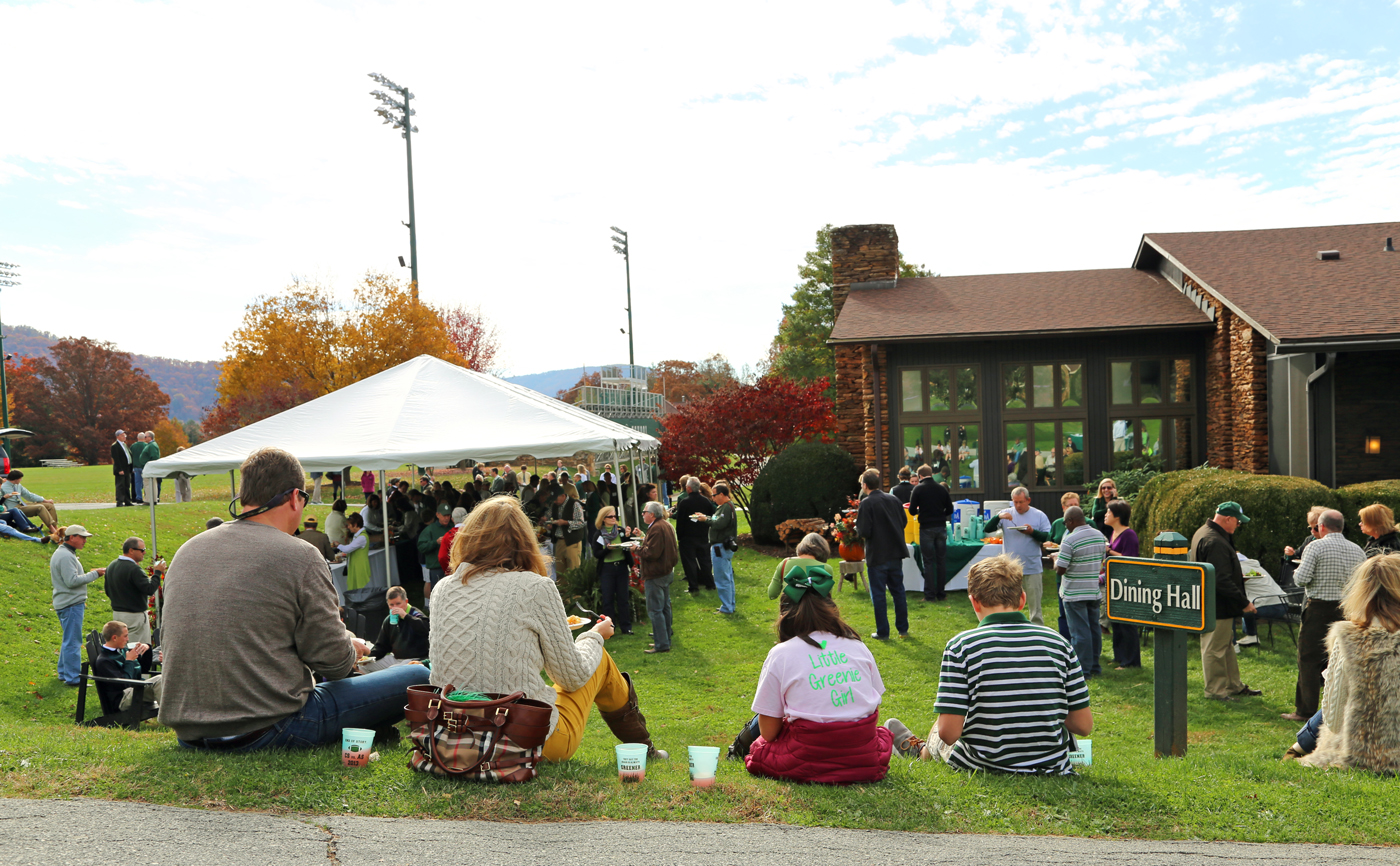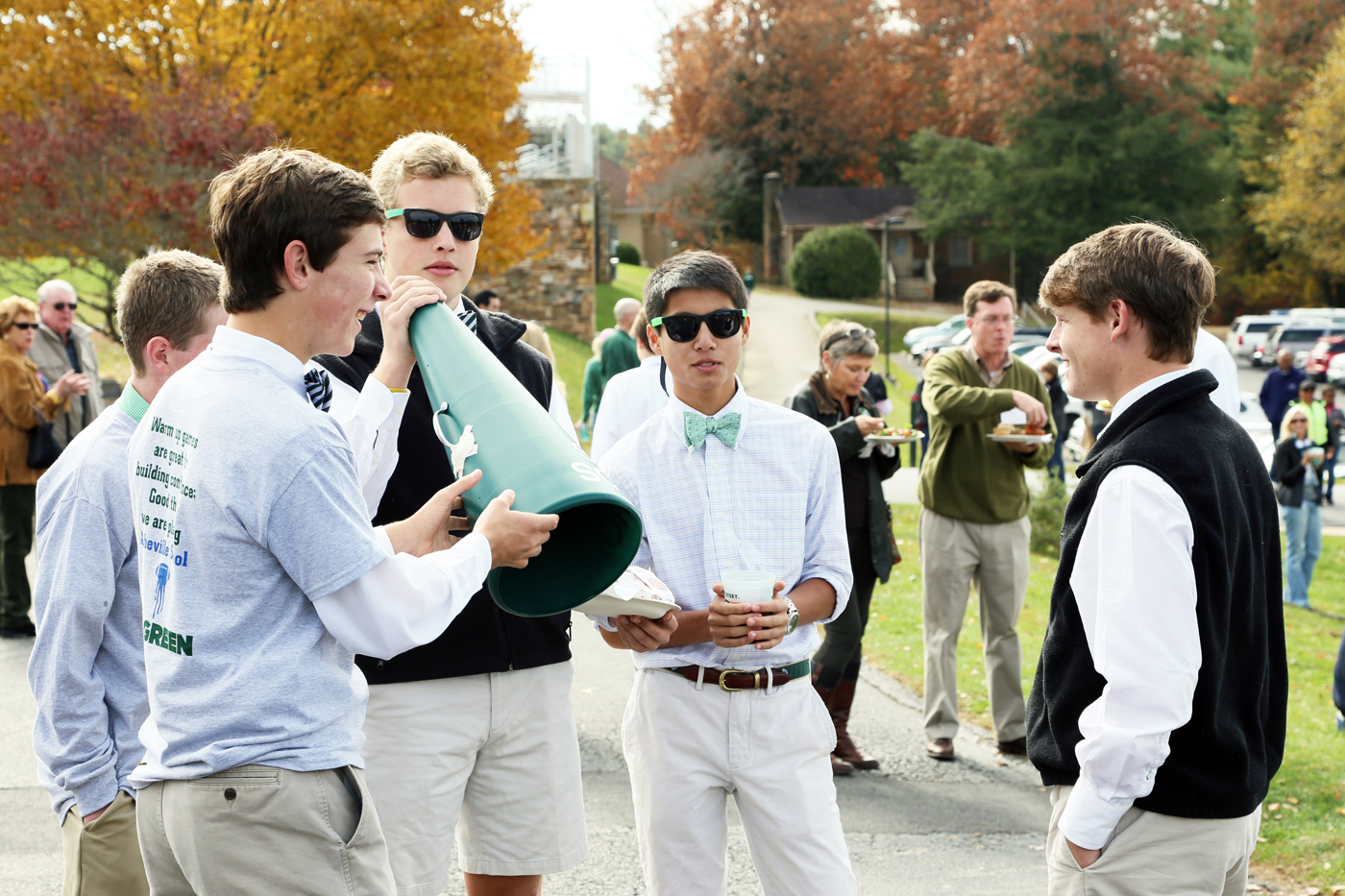 Join us Saturday, November 1 at Christ School to watch the Greenies host Asheville School, kick-off at 1:00 p.m. At halftime we will hold the Hall of Fame Induction Ceremony. If you can't make it out to The Game, we will share a live-stream starting at 12:45 p.m.
The Parent Council tailgate (pictured above) will be at 11:30 a.m. just before the game. Please
email Sarah Beard if you would like to contribute food or help.
December 11, 2014 - Charleston Gathering
In the South State Bank Lobby, from 6-8 p.m.
46 Broad Street, Charleston, SC 29401
February 12, 2015 - Greensboro Gathering
At the Greensboro Country Club, 12 p.m.
410 Sunset Drive, Greensboro, NC 24708
March 25, 2015 - Atlanta Gathering*
April 22, 2015 - Charlotte Gathering*
At the Quail Hollow Club from 6-8 p.m.
3700 Glen Eagles, Charlotte, North Carolina 28210
* Indicates tentative date
Would you like to host a gathering where you live? Please call Dan Stevenson '72 at (828) 684-6232 ext. 184 or email Dan at dstevenson@christschool.org.
Alumni Weekend 2015
Save the date! May 1-3, 2015
November, 2014

November 1, 2014

Angelus Dinner

November 1, 2014

Asheville School Game

November 1, 2014

Beat Asheville School Week

November 1, 2014

Closed Weekend