News and Events
2017-2018 Calendar (Updated May 2017) - Subject to revisions. Includes Saturday class dates and closed weekends.
Search our news:
Hunter Macomber '19 Throws No-Hitter
Posted 03/22/2017 02:08PM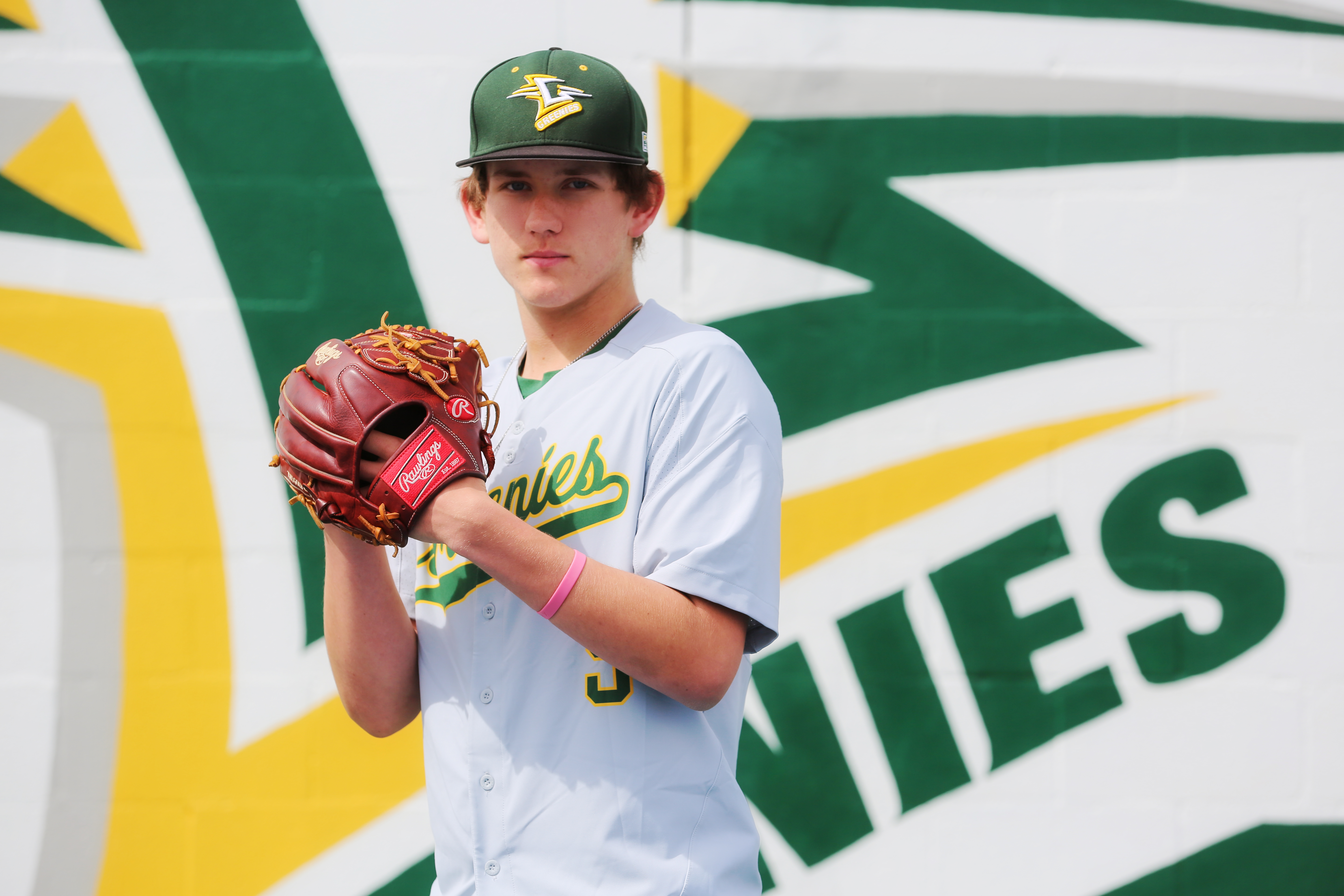 Hunter Macomber '19 Throws No-Hitter
On Thursday, March 16, Hunter Macomber '19 threw a no-hitter at the Perfect Game Lake Point Showdown in Emerson, Georgia. Perfect Game is an elite amateur baseball scouting organization that produces over one hundred tournaments and showcases each year across the country. At Perfect Game events, players perform against top level competition in front of college recruiters and professional scouts from all over the country.
It was the final inning of Christ School's second game of the day when Head Coach Cody Geyer realized that Hunter was on his way to a no-hitter. "I can't believe this is happening," said one of his players. "This is so cool." It took Geyer a moment to understand what the chatter in the dugout was about. "Hunter had been pitching so well, I didn't even realize he had a no-hitter going with just three outs to go," said Geyer. "He had thrown just under 80 pitches, so I knew I was going to let him finish the game."
Hunter, a sophomore in his first year at Christ School, did in fact finish with a complete game, no-hit, shutout. The first of his life. "He has been working so hard to get better and has used the pitching program to his advantage. All that hard work really paid off today," said Coach Geyer. "The team we played brought thirty players with them and the weather was cold. He took all of it as a challenge and threw the ball incredibly well."
While Hunter had eight strikeouts in the no-hitter, he was quick to thank his teammates. "The defense played so well behind me. There were some really hard hit balls that could have gotten through."
"We were so excited for Hunter. We've seen how hard he's been working," said Captain Will Fleming '17. "We have high expectations for the team this year. Hunter pitched a great game for us on Thursday, but we believe he's capable of even more."
The Greenies return to action this weekend with two 3A games. They face off against Wesleyan Christian Academy (5-0) on Friday, March 24 at 5:00PM and Greensboro Day School (2-5) on Saturday, March 25 at 1:00PM.