News and Events
2017-2018 Calendar (Updated May 2017) - Subject to revisions. Includes Saturday class dates and closed weekends.
Search our news:
Christ School Theater Presents 'And Then There Were None'
Posted 02/17/2017 03:24PM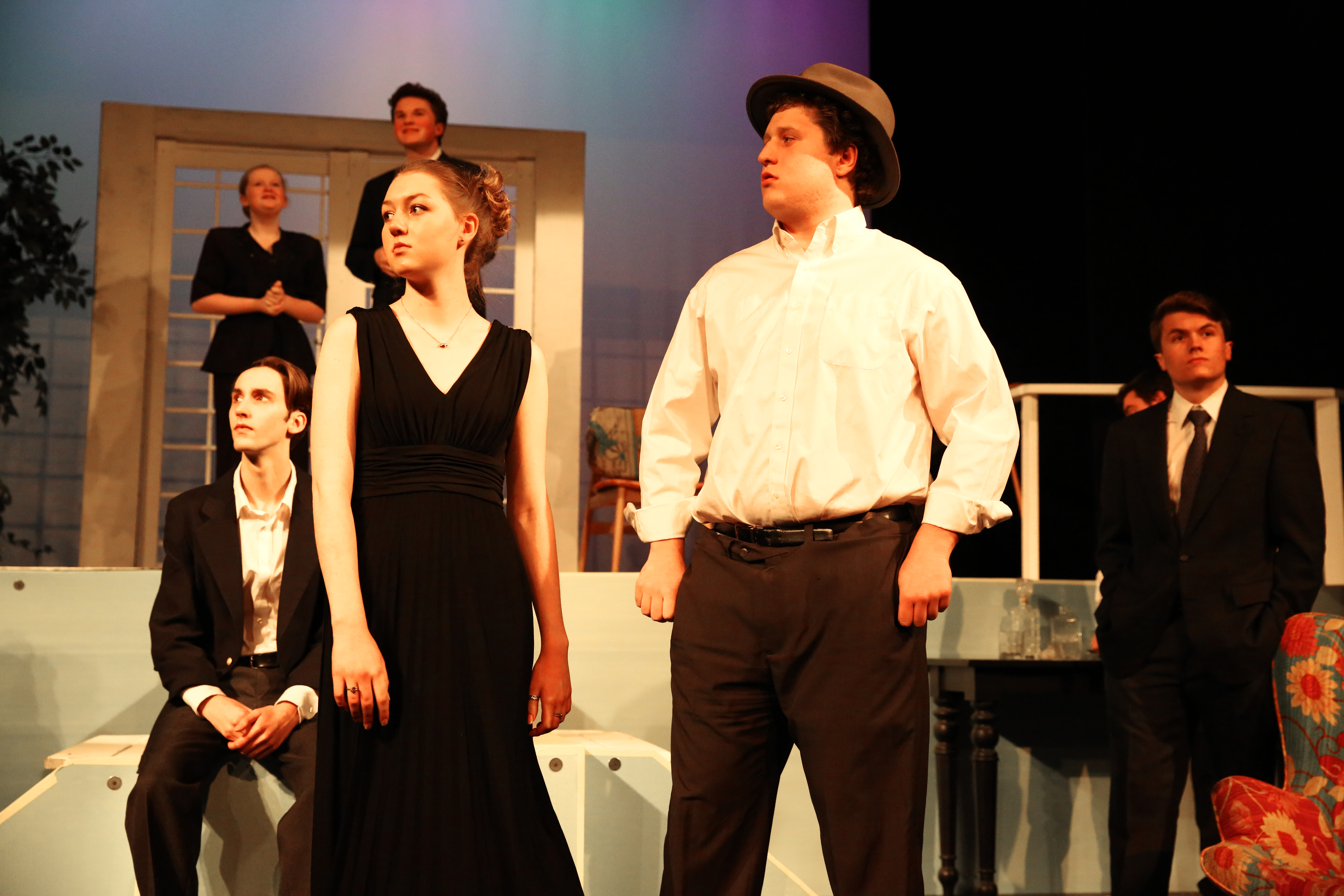 Christ School Theater Presents And Then There Were None
For its winter production, Christ School Theater will perform Agatha Christie's classic play And Then There Were None. The production will run from February 23-26 at 7:30pm in Pingree Theater.
Ten strangers are invited to an island by an unknown host. Each has a sordid past. Then, one by one, they begin to die. Each is under suspicion.
Because so many students were interested in performing during the winter season, the director added an extra day and double cast several roles. This amazing cast includes Greenies Jay Kelligrew '19, Clarke MacDonald '21, Townshend Budd '18, Trevor Youtz '18, Milan Horn '18, John Helton '17, Hase Cooper '19, George Janvier '19, Cary Benson '18, Will Clarke '19, Preston Coleman '17, and Daniel Beale '17.
On the tech crew are Joe deLoach '18, Max Brodeur '21, Clarke MacDonald '21, Daniel Zhang '17, and Tommy Schleusner '20. Braxton Poole '17 provides music for the production, which is orchestrated by Technical Director Felice Stokes and Director Marshall Baltazar.
This event is free and open to the public. Please call 828-684-6232 for more information. We hope to see you there!