Athletic News & Info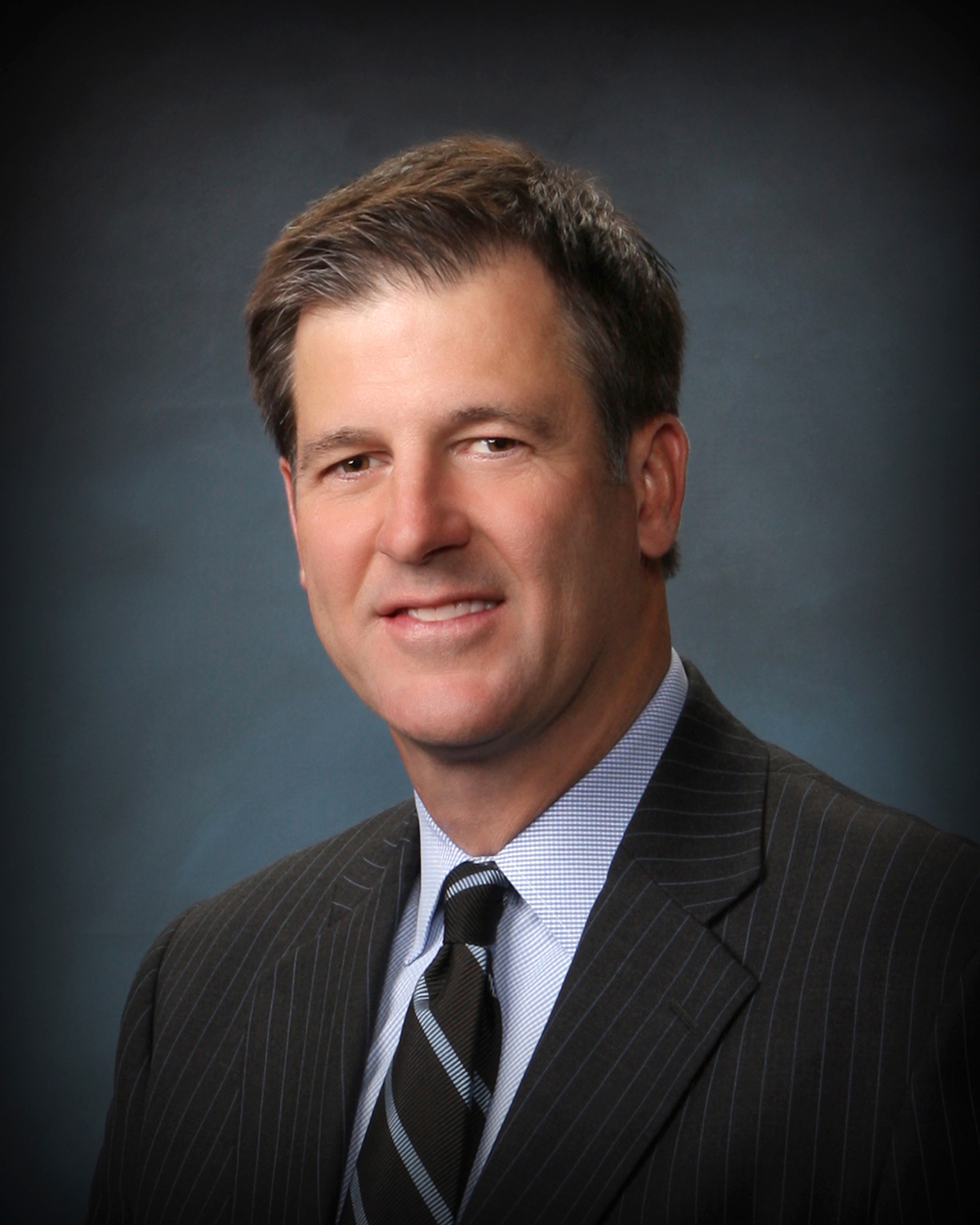 TO: Christ School Students, Alumni, Parents, Faculty, and Friends,
We wanted to share this news article that appeared in today's Asheville Citizen-Times: http://www.citizen-times.com/story/hshuddle/2014/10/21/gaines-retire-school-year-end/17651243/
From Mason Plumlee '09: "From the first time I met (Gaines), he instilled confidence in me, that the sky was the limit and you can be as good as you want to be. Every kid should have a coach like that. He not only made us work, but invested so much of himself into his players. He gave everything he had to the team." More on Coach David Gaines '84's decision here

Photo above taken by Greenie Dad Ed Foster P'15: meltingfrost.com
Football hosts the Greenville Hurricanes
Tonight - 5:00 p.m. JV kick-off, 7:30 p.m. Varsity kick-off
Join us at Christ School tonight to cheer for the the JV and varsity football teams as they host the Greenville Hurricanes - kick-off at 5:00 p.m. for JV and 7:30 for varsity. Tonight we will also celebrate Senior Night for the football players before the varsity game.
If you can't make it out to Christ School, you can watch our live-stream from home starting at 7:15: www.christschool.org/live
Go Greenies!

Photo above taken by Greenie Vance Stiles '15
Varsity Football hosts North Raleigh Christian Academy
Tonight at 7:00 p.m.
Join us tonight at Christ School as the Greenies host North Raleigh Christian Academy - kick-off at 7:00 p.m.
If you can't make it out to cheer on the Greenies in person, you can watch from home with our livestream of the game starting at at 6:45 p.m.
Go Greenies!
---
LIVE Tweets from Greenie games


Follow us on Twitter (http://twitter.com/christschool) for live updates at certain events
Additional Christ School athletics web coverage appears online on the The Asheville Citizen-Times website, the official website of the NCISAA and Max Preps.com. To find past articles posted on www.christschool.org, go to News and Events or use the search function above.