Learning Resource Program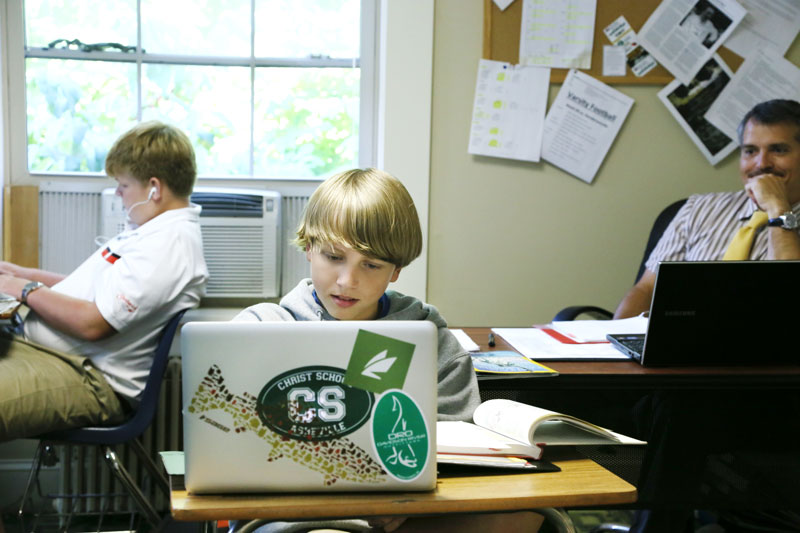 The Learning Resource Program is designed to help students who need additional support with organization, time management, and study skills.
We also offer an Evening Classroom Study Hall-Supported for students who have trouble staying focused and productive during the mandatory two-hour evening study period. During the Evening Classroom Study Hall-Supported, faculty members will help students keep on track for completing homework and assist them with specific subjects. Our program helps students find their road to academic success.
For more information about Learning Resources and evening study halls, including schedules, permission forms, and fees, contact Felice Stokes, Director of Learning Resources, at 828-684-6232, ext. 111.