College Guidance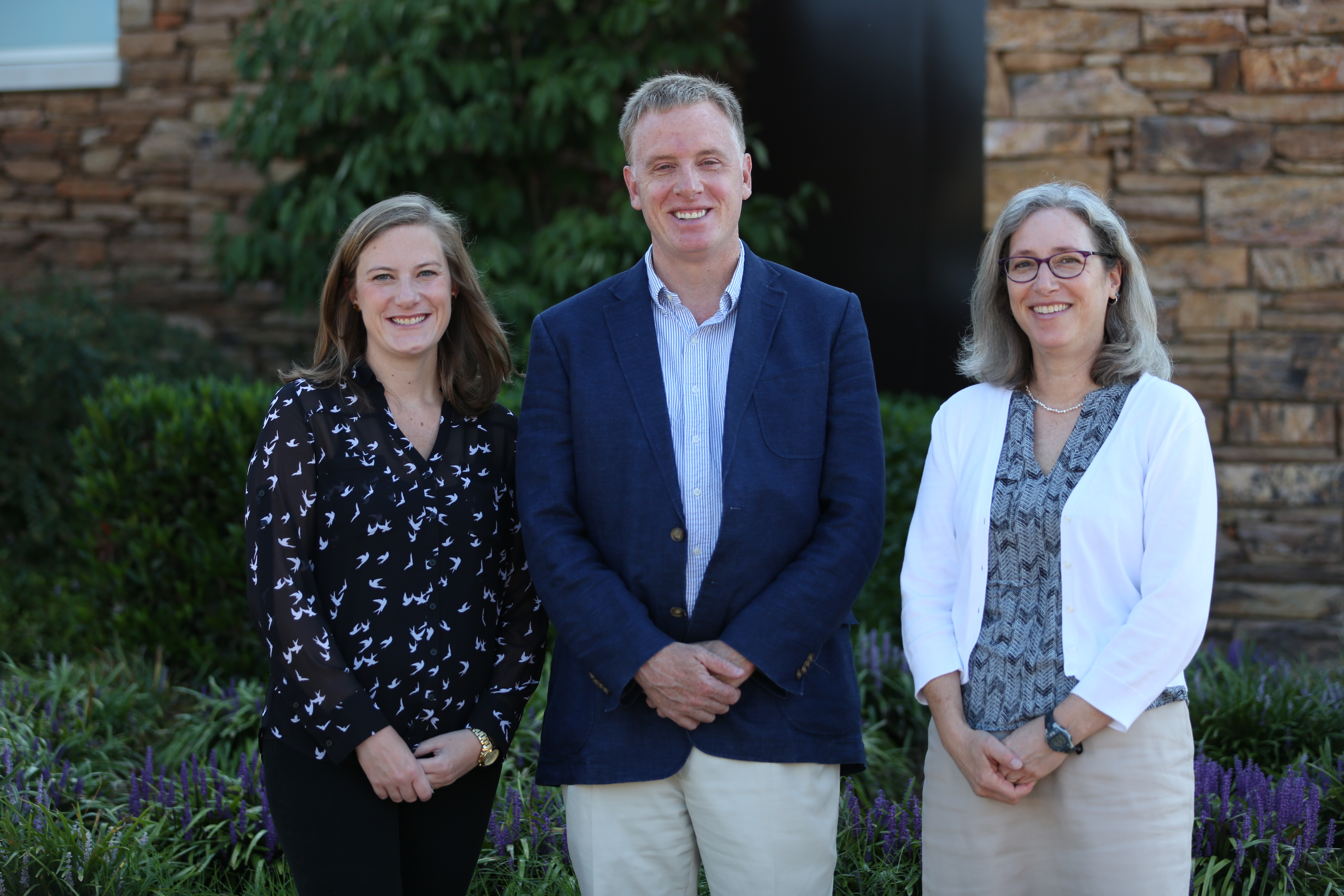 Pictured left to right: Meg Conner, Assistant Director of College Guidance; Kirk Blackard, Director of College Guidance; Coco Parham, Administrative Assistant and Testing Coordinator.
Our goal in the College Guidance Office is to help each student identify and gain acceptance into his ideal school. This process begins in the freshman year and continues through the senior year in individual counseling sessions and workshops. Each is purposely designed to prepare students for the transition from Christ School to college.
Taking the first steps toward the college search and application process is not easy. The programs we offer, combined with the individualized attention your son receives here will prepare him in a manner that will leave him feeling confident and well prepared for the challenges that lie ahead.
I encourage you to give me a call, should you have any questions, and I want to thank you for your interest in Christ School. We welcome the opportunity to be a part of your son's life at this important stage in his academic career.
Sincerely,
Kirk Blackard
Director of College Guidance
College Guidance Newsletters
Each semester our office creates a newsletter on our students' journeys through the college admissions process. We invite you to read the Spring 2017 College Guidance newsletter, The Green Pages.

Fall Break College Tour
Learn more about the Fall Break College Tour here