Christ School Academics
Our curriculum is designed to challenge and inspire all students to improve their skills in thinking, writing, and problem-solving. Each student is encouraged to pursue the most rigorous course of study appropriate for him, including opportunities for advanced study in all disciplines.
The Curriculum Guide (last revised July 2014) provides more detailed information about graduation requirements and course descriptions.
Unprecedented Classroom Experiences
Drone Project using Christ School's 3D Printer
Matt Lowe '15 knew early on that he wanted to build a drone for his final project in Introduction to Engineering Design and Principles this year. He printed the frame of the craft in Christ School's own 3D printer and spent countless hours building a custom drone, which soared above the football field lights and out of sight. In this project students learned how to remotely control a multi-rotor aircraft; the key principles of aerodynamics of propellers; the principles of electrical systems; and the principles of designing light, strong and effective frames.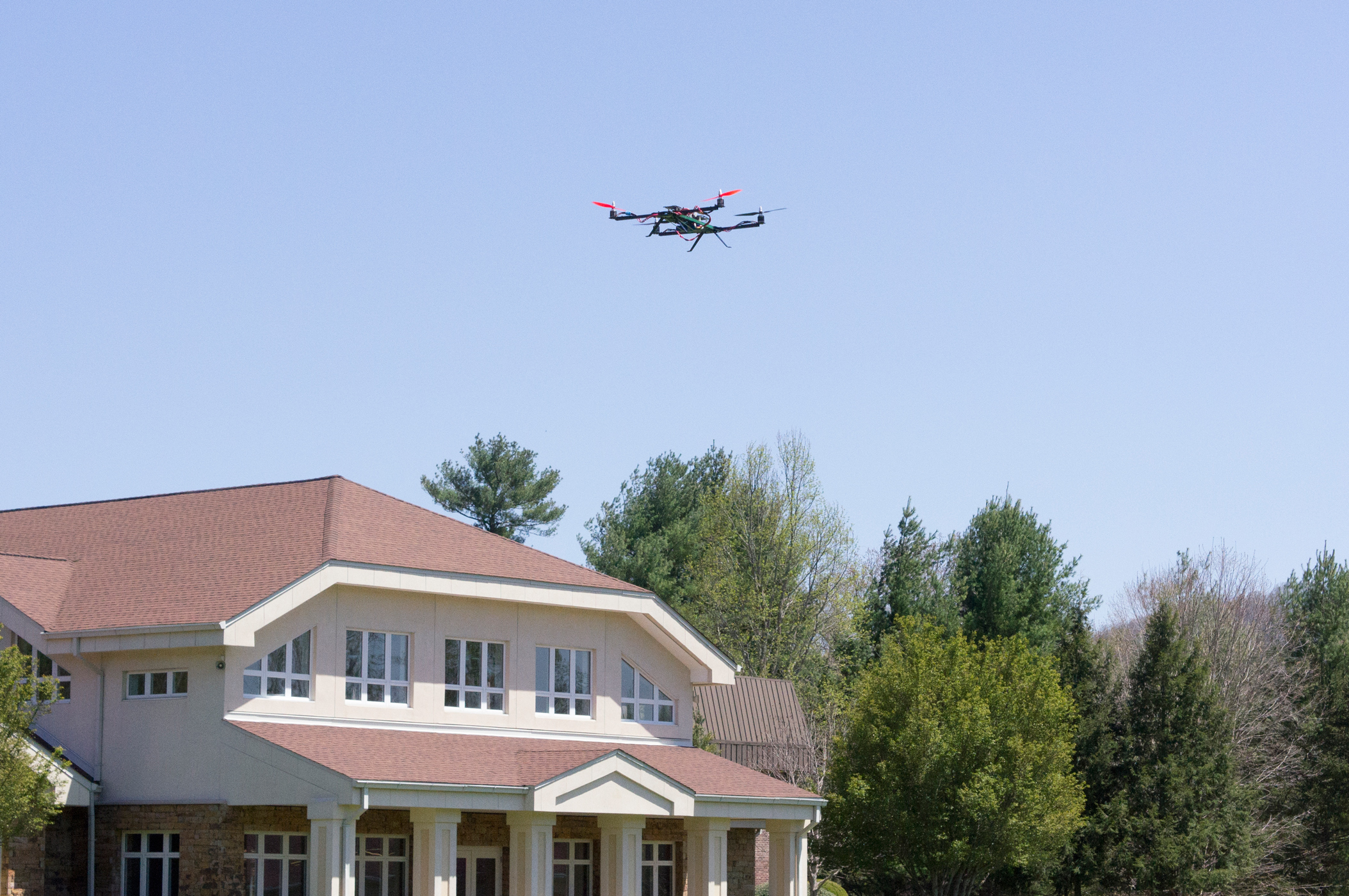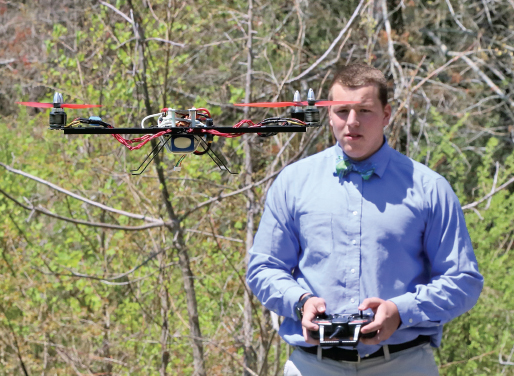 Check out more photographs from the students' academic projects in our media gallery.
Global Learning Adventures
Christ School provides opportunities for students to learn about international cultures, history, and politics through immersive service learning trips and educational travel experiences.
Visiting China - Summer 2014
A group of 10 faculty and students from Christ School traveled halfway around the world for a 10-day adventure in China in late June, 2014.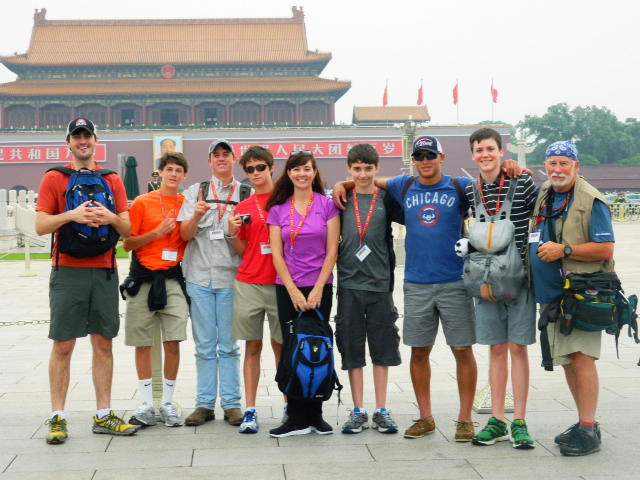 The group spent time with current Christ School students living in Beijing and Shanghai, while also exploring the cities of Xi'an and Suzhou. Highlights included climbing the Great Wall of China, viewing the more than 8000 Terracotta warriors, exploring the Forbidden City, cruising the Great Canal, and dining on delicious duck and dumplings!
More photos of the Greenies in China can be viewed in our media gallery.
Learn more about our service learning trips and summer travel opportunities.
World-Renowned Speakers

Cash's visit, along with our other guest speakers, was made possible through an endowment seeded by Col. William Hauser '50 and the author Gail Godwin, who spent time on this campus as she wrote a book about an all-boys boarding school. The Godwin-Hauser Visiting Writer Program celebrates writing, reading and the connections we make through literature.Christ School's Speaker Series invites discussions from prominent guests. Last fall, local award-winning author Wiley Cash (pictured above, far left) visited Christ School for an entire week of guest readings and class discussions. From eating lunches in the Dining Hall with students, to discussing his writing process, Dr. Cash connected with students and left the entire Christ School community inspired.
Previous speakers include: